OpenWeather
Dashboard
A visual tool for working with weather data and timely tracking of dangerous phenomena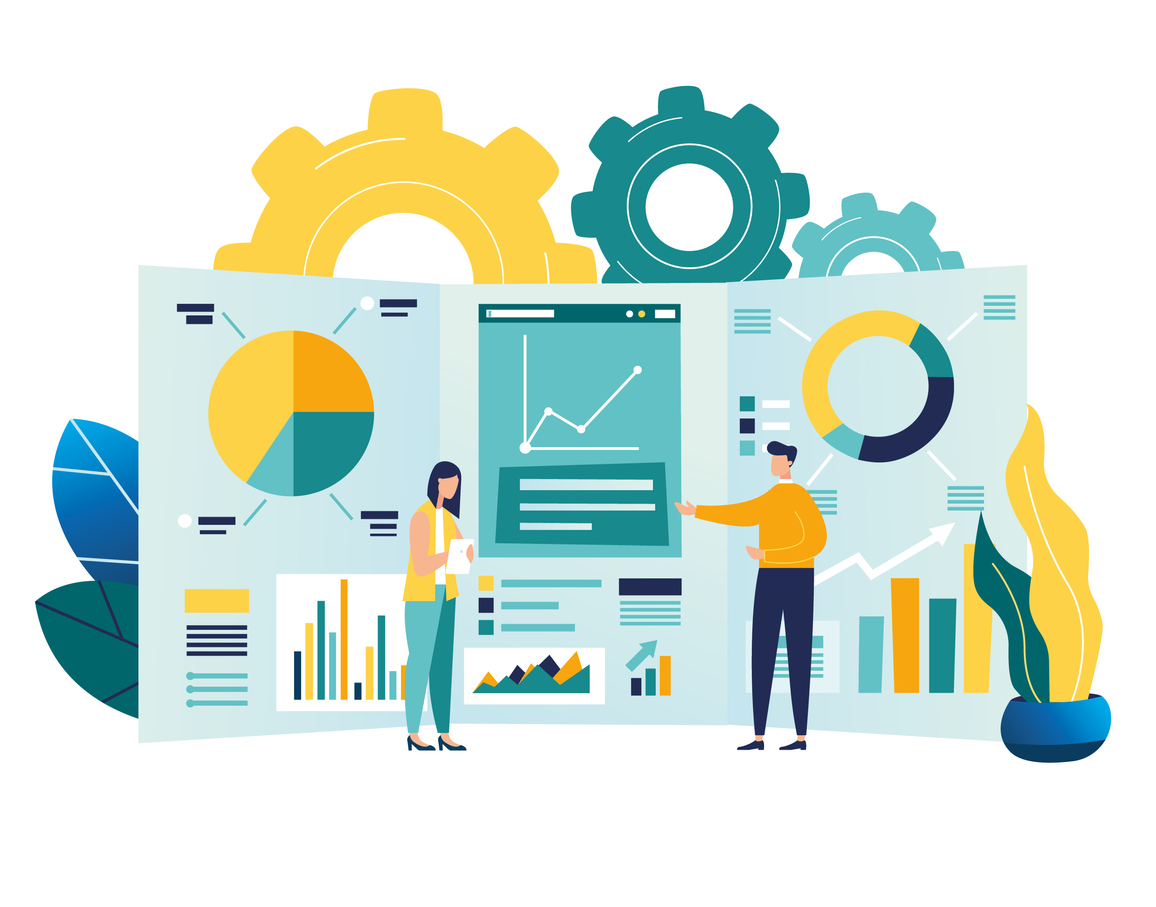 The OpenWeather Dashboard is a lightweight and flexible visual tool for our customers who would like to be notified weather events to make informed decisions and plan actions based on the weather input.

Set triggers to track weather
conditions

Track trigger events in the dashboard or receive
email notifications

Make timely decisions once trigger
conditions are met
Product Features
Global coverage
Choose any location on
the globe

Email notifications
Set up triggers. You will be notified by email and in the Dashboard once trigger conditions are met

Weather parameters
Track the main weather parameters: temperature, wind speed, precipitations
How to Start
It is easy to start working with the Dashboard. There are 3 steps:
Sign up to our service. Alternatively, please use your existing OpenWeather username and password.

Go to the Dashboard. Then, you will be taken to the "Events" section (the events list will be empty because you haven't set up any triggers yet).

Go to the "New trigger" section and set up the conditions of your first trigger by choosing a trigger location, weather conditions, etc.
Detailed instruction of how to set up a trigger is available here.
Well done! From now on, you will receive email notifications and see future events on the Dashboard's main screen as soon as the trigger conditions are met.
Our detailed user manual contains complete information about the functions of the Dashboard and how to work with them.
Our users
Weather Dashboard can be easily used in a wide range of cases, from large enterprises who need to monitor critical business functions across the world to individual users who want to track the weather for various other purposes.


Pricing and limits
Please note that access to the Dashboard is included in the Current & Forecasts subscription plans collection. This means that, should you subscribe to one of these plans, you automatically obtain access to both the Dashboard and other products included in that plan.
Price is fixed, no other hidden costs
(VAT is not included)

Developer

Professional

Enterprise

Number of available triggers
10
200
Custom
How to get notifications
Dashboard and emails
Dashboard and emails
Dashboard and emails
Number of email addresses for each trigger
10
20
100
If you have any questions or suggestions, please contact us: