The first version of our updated Dashboard!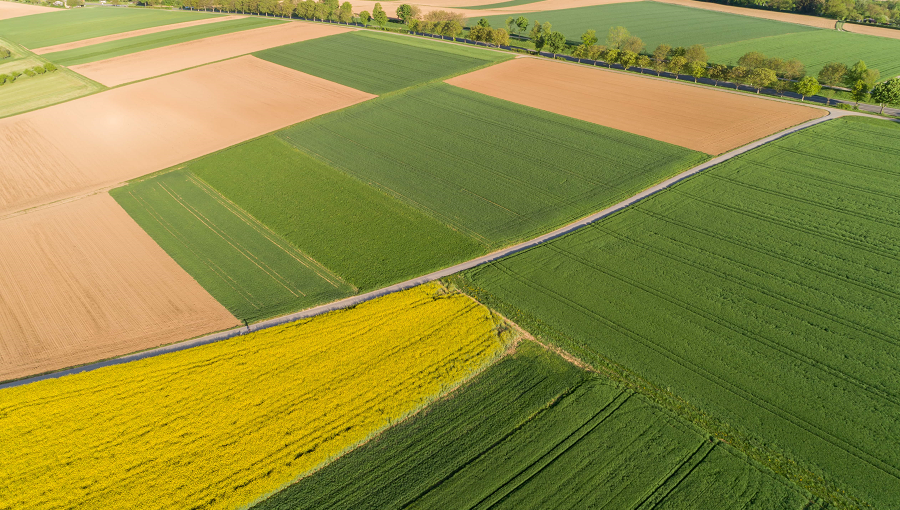 Posted on 03 Apr 2019
Dear customers and readers,
We are pleased to inform you that we have launched the first version of our updated Dashboard!
The main purpose of the significantly advanced version of Dashboard is visual demonstrate of all data that we provide in our Agricultural API such as satellite imagery, NDVI / EVI vegetation indices and its values for the previous periods, current weather, forecast and historical weather data, accumulated precipitation and temperature, soil data and others.
The updated version is not only perfect for developers, who can see a great example of working with our Agro API, but is also great for farmers that want to easily get agricultural data about their fields in order to make informed decisions.
If you are already registered in our systems just use your Openweather login and password. If you are a new user, please register here.
You can already get the following data from your polygons in the first version of Dashboard:
All available satellite imagery of your polygon. These can be viewed in true/false colour, NDVI and EVI.
The values of NDVI, EVI that are calculated by using satellite images for the particular day (such as minimum, maximum, average and other statistical values).
Historical chart of NDVI. Select necessary timeframe and find out how the NDVI index has been changing for your polygon.
Users of Agro API and customers who used the older version of the Dashboard have still access all previously created polygons in the new version.
Here are a few simple steps to quickly start working with our product:
Draw your polygon and enter its name on the "Create polygon" section.
Go to the "Satellite imagery" section to view information for your polygons. The "Images" tab allows you to view all available satellite imagery for each of your polygons. All statistical and historical satellite data can be found under the map.
Detailed description on how to work with Dashboard can be found here.
Please let us know about any questions and suggestions here info@openweathermap.org!
We are going to add Weather data in next Dashboard versions. Follow our updates!