Meet our
OpenWeather Model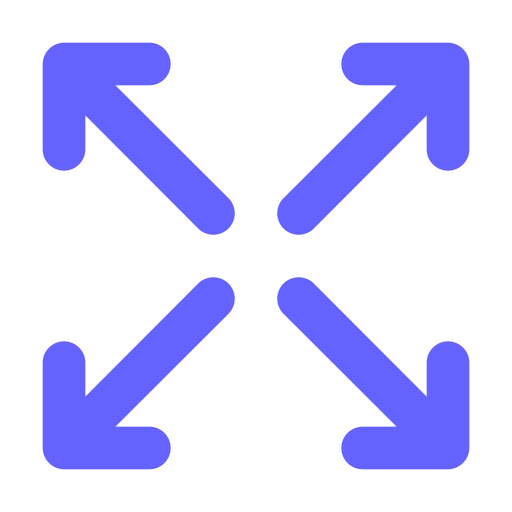 Resolution
from 500 m to 2 km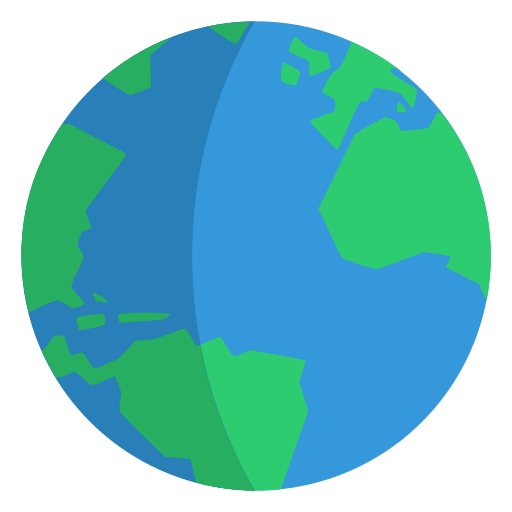 Coverage
Global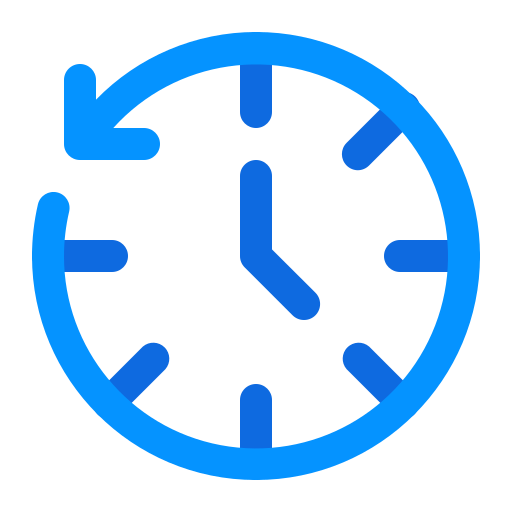 Data updates
Every 10 minutes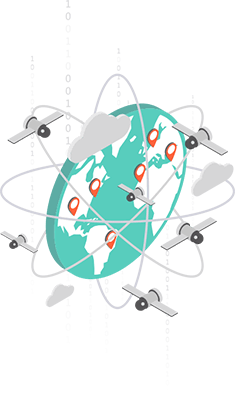 About
Open Weather model
OpenWeather's advanced ML-based numerical weather model performs at up to 500 m resolution and allows its users to consider highly local nuances of climate and build accurate, efficient products.
The model's resolution varies from 500 meters for UK territories to 2 kilometers for the other world. The model uses a number of data sources - radars, models from global meteorological agencies (e.g., Met Office, NOAA, ECMWF), weather satellites, and a vast network of weather stations.
Our model is updated every 10 minutes and provides data on all essential weather parameters such as temperature, precipitation, wind, pressure and others.
Our technologies are powered by

Deker

- our petabyte-scale database framework and multidimensional arrays storage engine. This is also an opensource product and can be applied for a variety of solutions that require working with large amounts of data and multidimensional arrays
OpenWeather High-Load Technologies
Multi-Dimensional Data Storage
We store decades of weather forecasts and measurements history all around the world in a unique multi-dimensional raster data storage solution, which we develop internally. It supports unlimited storage cluster horizontal scalability combined with instant access to any location, time or weather parameter requested. Also this solution is not specific to meteorology domain and operates with user-defined arrays of numeric data, so could be used in other industries.
OpenWeather High-Load Technologies
Real-Time Data Processing
In addition to serving our pre-calculated forecast and historical data we implement on-demand real-time data processing that enables a more precise and rich set of weather parameters to be returned for particular geographical locations.
OpenWeather High-Load Technologies
High Availability & Scalability
Our main goal is to deliver weather data to our customers in the most reliable way exactly at the moment they need it, so we developed uniquely flexible architecture for our API servers, multi-level intermediate caches and backend data storage which allows both to sustain tens of thousands requests from all over the world and rapidly scale out to handle peak loads which may be 2-3 times higher than average.
Most likely, we have already helped with a project like yours.
Shall we speak?