The Future of Advertising is Already Here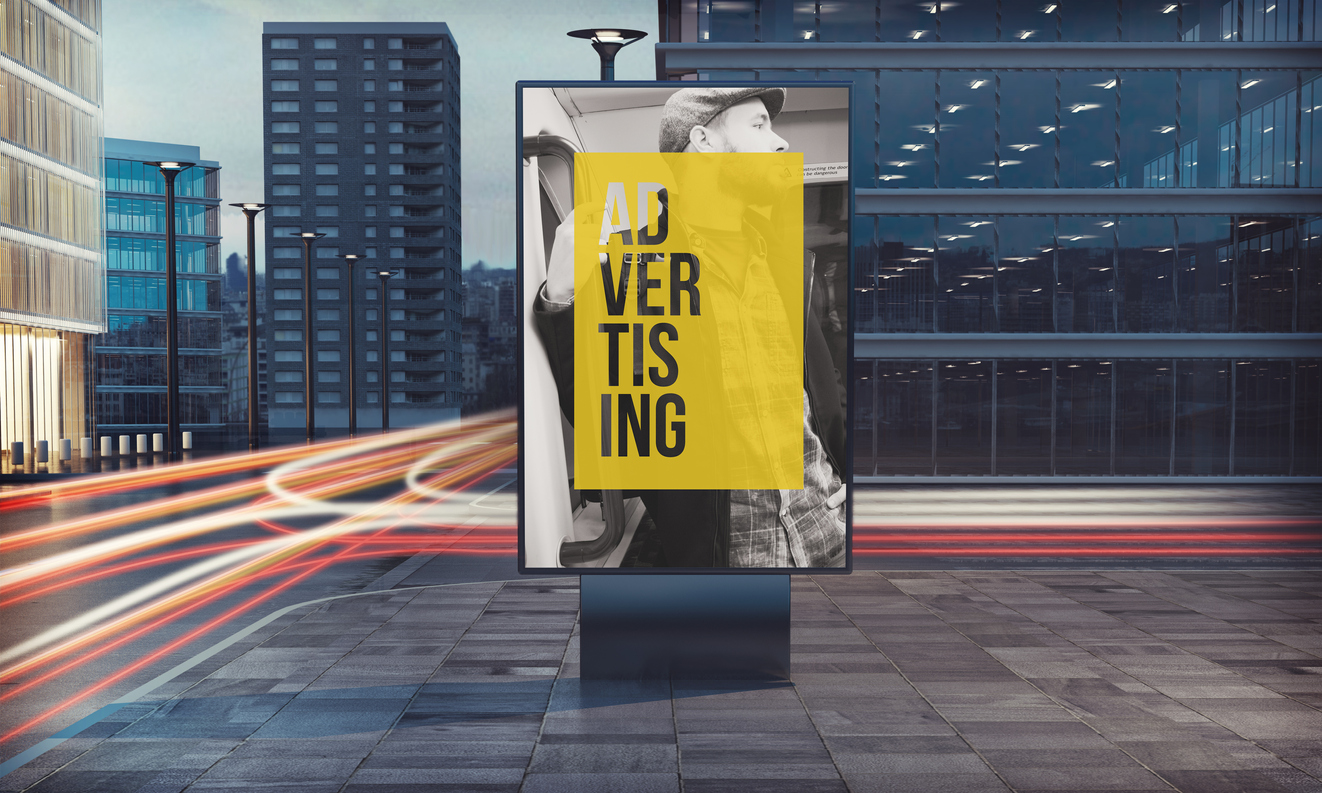 Posted on 17 May 2022
Dave Waters once said "predicting the future isn't magic, it's artificial intelligence".
Computer software has come a long way from those first tentative yet brilliant procedures designed by Ada Lovelace for Babbage's difference engine. The artificial helper that lives in all our phones can seemingly do anything from booking theater tickets to reminding us to feed our tamagotchi.
Software has morphed, grown and adapted to create an identity that serves our unrelenting need to connect. The mirroring of human intelligence allows it to seek out new opportunities, ideas, and from a business's perspective, find customers.
The unrelenting pursuit of new customers, and the act of helping them understand more about the unique products offered by a business is ideally suited to the artificial intelligence algorithms of today. Ironically, the new ideas behind Programmatic Advertising creates a more human and targeted form of advertising than the traditional hope-for-the-best, untargeted form of yesteryear.
The most integrative and seamless type of programmatic advertising that has come about in the development of digital media is Native Advertising. Native advertising is the process by which brands can seamlessly integrate their message with a targeted and receptive audience. The message is incorporated into existing content as if it were part of the content itself. This would not be possible without the developments in artificial intelligence.
The Countess of Lovelace would be impressed.
Bringing it all together
Programmatic advertising has developed from being simply a tool to help publishers sell remnant ad inventory, to a fully integrated, intelligent and cost effective way to reach and engage with new audiences. It is a way of buying advertising space automatically, with the software deciding which advertising spaces to buy, and how much to pay.
This differs from the approach adopted by social media organisations, where an advertiser would be tied into one advertising channel that offers targeted advertising.
With programmatic advertising, the focus is on the targeted audience, wherever they may be online. With the help of a programmatic software platform, an advertiser can promote their business through a multitude of outlets that are pertinent to their business, rather than a single one. Leveraging the persuasive power of native advertising specifically is proving to be the successor to the traditional ad campaign.
The notion of creating an ongoing advertising commitment to a single platform has now been replaced by multi and flexi-channel advertising. AI monitors the effectiveness of each channel to a particular campaign, learns from any mistakes, and optimizes future campaigns automatically to drive high performance.
There are two basic platforms in the Programmatic Advertising Landscape, the Demand Side Platform (DSP) used by brands to bid on and buy advertisements, and the Supply Side Platform (SSP) is used by the publishers to sell their space to the advertisers and agencies. A Data Management Platform is used to tie everything together, ensuring a consistent and manageable pricing structure. APIs are sometimes used to aggregate reporting and results from the programmatic advertisements.
Weathering the storm with programmatic advertising
At OpenWeather, we supply hyper-targeted and nuanced global weather data to thousands of businesses, developers and individuals. This weather data includes historic, current and forecast information, and can be used for a wide variety of applications including agriculture, retail, insurance, logistics and energy to name just a few.
Our products include both visual dashboards that can be used as stand alone tools, as well as "Application Programming Interfaces" (APIs) that can be easily integrated into existing software systems to bring added functionality.
Allowing brands and agencies to target users in contextually relevant scenarios based on the weather of their targeted geographic location is a natural match for programmatic advertising, and even more so native advertising, due to its ease of adapting to the publisher context.
Supplying StackAdapt with global weather data has enabled them to promote contextually relevant weather ads to their audience networks on all of their programmatic channels. Working with OpenWeather has enabled StackAdapt to deliver relevant messaging and imagery to their target audience in a hyper-relevant weather context, such as when it's sunny, raining, or cloudy, allowing their target users to be further drawn to their programmatic advertisements.
In general, weather data can be very beneficial in programmatic advertising by providing a contextually relevant weather data set to DSPs. This data set allows agencies and brands to hone in on their target user with the right type of messaging, at the right time, increasing the chances of the user finding their ad relevant to them and ultimately clicking on their ad.
This is a huge leap from the traditional method of advertising, as users will be shown messaging that is specific to them, thanks to AI and data sets provided by OpenWeather. These data sets are updated on a regular basis, so that DSPs, agencies and brands can all count on the most accurate weather data in their programmatic campaigns.
More information about OpenWeather products, pricing and subscription details can be found here.
For more information on how to gain access to our OpenWeather products, please e-mail us.