Historical collection | Part 1: Products based on historical data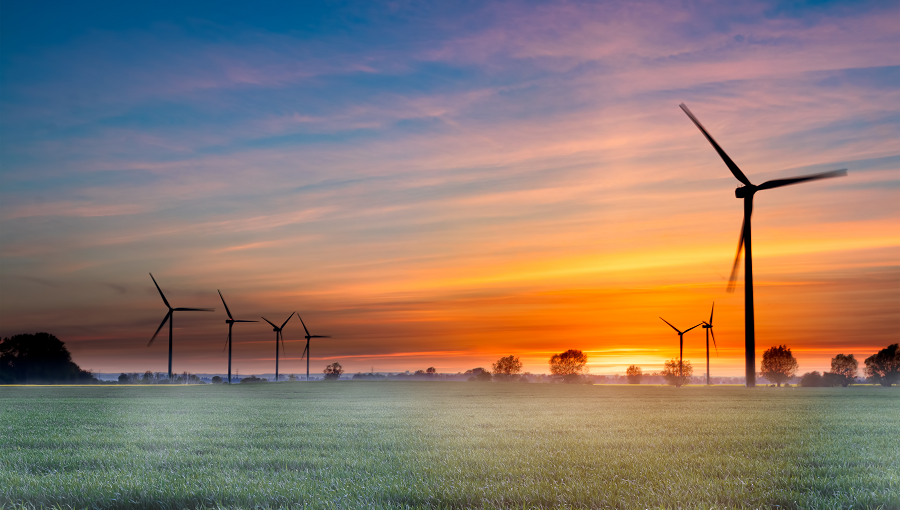 Posted on 12 Dec 2019
Today, we would like to tell you more about one of the most requested weather services from OpenWeather - our Historical weather data. It is based on our new "Time Machine" weather technology.
Time Machine is an algorithm that combines model data and data from stations and allows you to get weather history up to 40 years depth for any coordinate.
Where and how historical data can be used?
Historical weather data allows you to conduct marketing research, develop models for analysis, forecasting, and minimising risks for a wide variety of weather-related situations.
Weather plays an essential role in areas such as:
- Agriculture;
- Electricity production (especially green/sustainable energy solutions, which are critically dependent on the weather);
- Logistics;
- Construction industry;
- Travel services;
- etc.
Such wide range of applications dictates an obvious need for different formats for the provision of data. Each new use case has a different method of setting the location or territory, different data depth, etc.
While working in close contact with clients from various industries and focusing on their real-world objectives, we have developed a flexible system of data receiving and then combined it in the Historical weather data collection.
Ways in which you can request historical data
We provide our data in two ways: via the API or in the form of one-time exports for selected locations (also known as History Bulk and History Forecast Bulk).
You can get historical data for the following weather parameters: temperature, atmospheric pressure, humidity, wind, cloudiness and precipitation.
Data are provided in 1 hour increments.

History API - monthly subscription to an API
This service provides API access to hourly historical data. After subscribing, you will be able to request data for any coordinates. Please note that, while our current and forecast APIs provide unique data for any coordinates, History API's data is city-based. This means that, should you specify certain coordinates in your API call, we will pull the data from the closest available city that exists in our database. The depth of available data is one month, one year or seven years (depending on the chosen subscription).
For more details, please see the Pricing page.


History Bulk is a one-time export of historical weather data going back up to 40 years. You can choose any period of time from 1 January 1970 until now for your order. Data is provided with an hourly step.
This service allows you to receive historical data in a form of CSV or JSON file. A single file of History Bulk can contain historical data for either one or multiple locations:
Files are available in JSON and CSV file formats.
For more details, please see our Pricing page.


Statistical weather data API allows you to get statistical data for main weather parameters that are aggregated in various ways: for a specific date, month or the whole year.
This format of historical data enables new ways for analysis of climatic indicators and provides a basis for statistical approach to weather forecasting.
Available in JSON data format. For more details, please see our Pricing page.


You can data of previously made 16-day forecast from archive starting from April 6, 2017. Data are available for any city.
Files are available in JSON and CSV formats. For more details, please see our Pricing page.
You can get these data in 2 ways:
Historical Weather Data by State allows you to download archives of historical weather data for all ZIP codes in the USA. The ZIP codes in the weather data archives are all grouped by state. Data is available for 2018 and 2019. The data is provided with an hourly step, in CSV format.
You can get weather data for all ZIP codes by all US states via our easy-to-use order form in the Marketplace.
Prices vary from one state to another, as each state has a different number of ZIP codes. You can find the price for each state here.


The Accumulated Parameters include accumulated temperature and accumulated precipitation.
Accumulated temperature is the sum, counted in degrees, by which the actual air temperature rises above or falls below a threshold level during the chosen time period.
Accumulated precipitation is the sum, counted in millimeters, of daily precipitation during the chosen time period.
Accumulated parameters data are available by city ID, city name and geo coordinates in JSON format.
Accumulated parameters are available for 1 month previous in Starter account, for 1 year previous in Medium accounts. For more details, please see the Pricing page.
More opportunities for agriculture in our Agricultural API
What other products based on historical data can we offer?
Especially for our clients from the agricultural sector, we have made it possible to receive historical data on polygons. Polygons are user-created areas on the map, like agricultural fields, forests and so on.
The same data can be obtained in graphical form in our Dashboard.
Another visual representation of historical data is offered by our Weather maps 2.0 service. In this product, by using one URL, you can get a weather map for any date starting from February 9, 2018.
See also:
Historical collection | Part 2: Historical weather API
Historical collection | Part 3: History Bulk
As usual, you are more than welcome to leave your feedback at info@openweathermap.org.