How Our Cities Are Becoming More Sustainable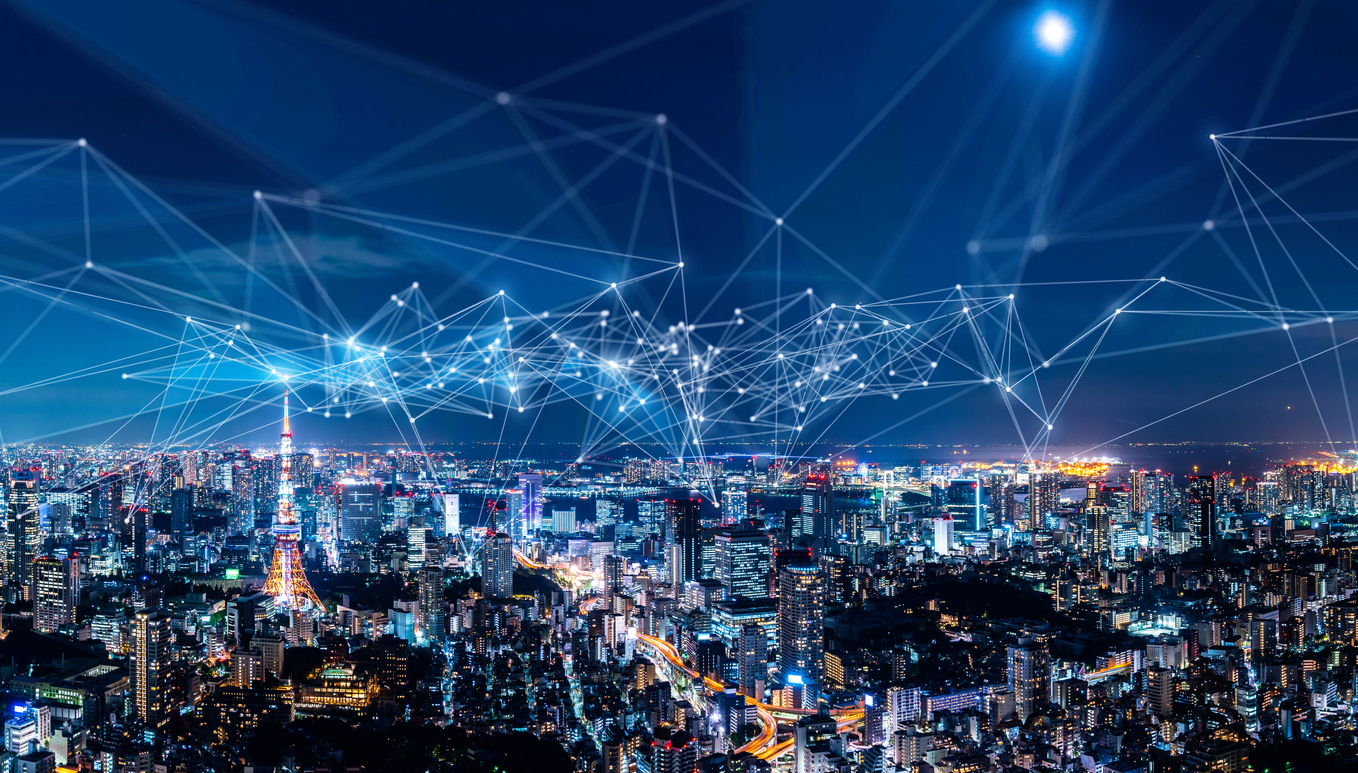 Posted on 19 Nov 2022
A great city is not to be confused with a populous one. - Aristotle.
In our previous article we examined the growth of farming in the urban environment, showing the positive impact it brought to both the environment and population.
We now take a closer look at the infrastructure challenges, and solutions facing our cities and urban environments in their journey towards carbon neutrality.
It is estimated that by 2050, two thirds of the world's population will live in cities, consuming up to 75% of the world's natural resources, while producing 50% of global waste.
There are many pieces to the puzzle of creating a modern, resilient, inclusive, green and sustainable urban space. The environment needs to inherently incorporate green practices, low Co2 emissions, green recreational areas, coherent transportation, and the efficient use of water and waste disposal. Most urban areas come ready-made, often to designs first imagined many hundreds of years ago. Creating a modern, sustainable city is often a process of retro-fitting sustainable and technologically advanced processes into an ancient base architecture.
Transportation
Self-driving cars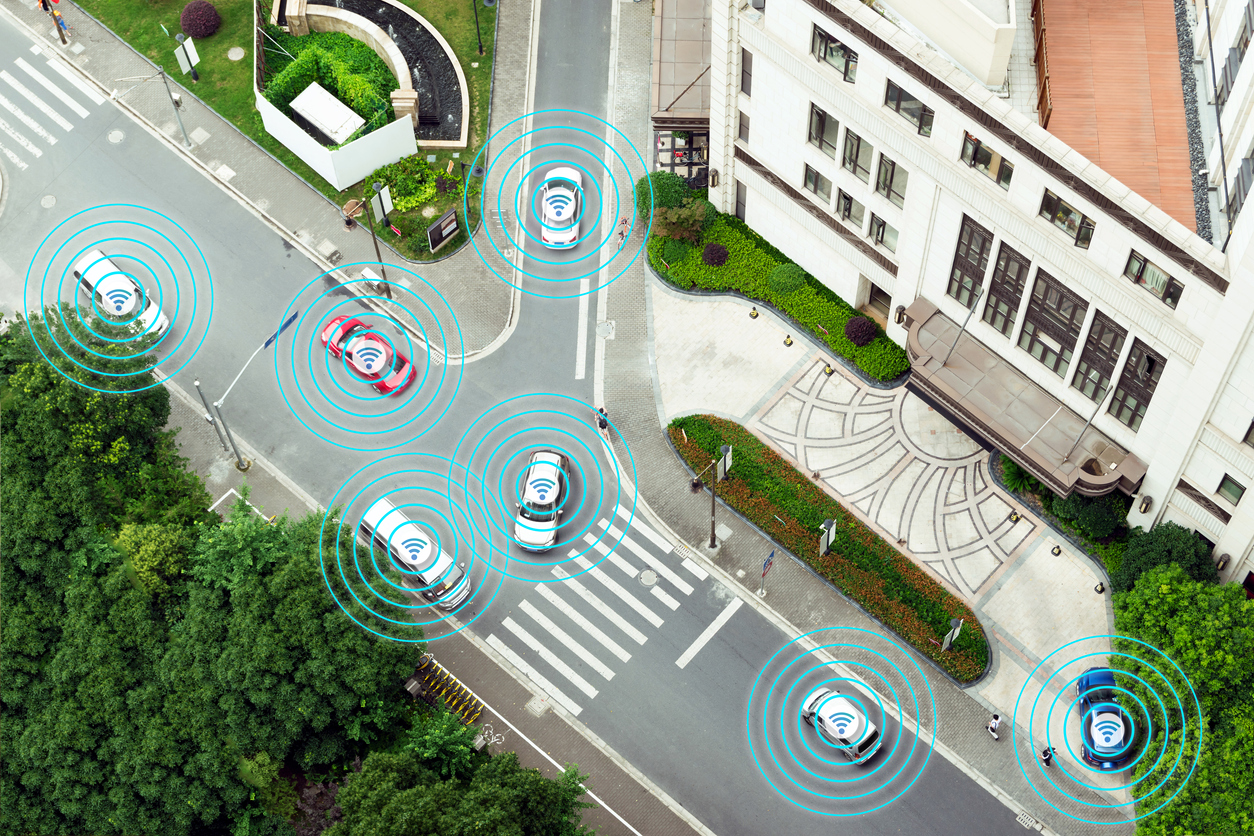 The development of sharable, self-driving cars is thought to be a major element in creating a pleasant and efficient, sustainable city. A self-driving car in itself would not be of benefit, however when combined with others, traffic flows and parking can be managed more efficiently than with human drivers. The space normally allocated to parking a one-owner car can be re-allocated to housing, enabling a higher residential density in city centers, which in turn reduces the requirement for people to make journeys by car, favoring walking, cycling or e-scooters.
The network of orchestrated, autonomous vehicles would integrate with public transportation such as trains and buses. Micro-hubs would be developed that focus on the phenomenon of "first and last mile" - the seamless interconnection between transport types, and interchange locations. This reduces journey times, and in turn reduces the energy requirements of the city to move its population.
Micro-Mobility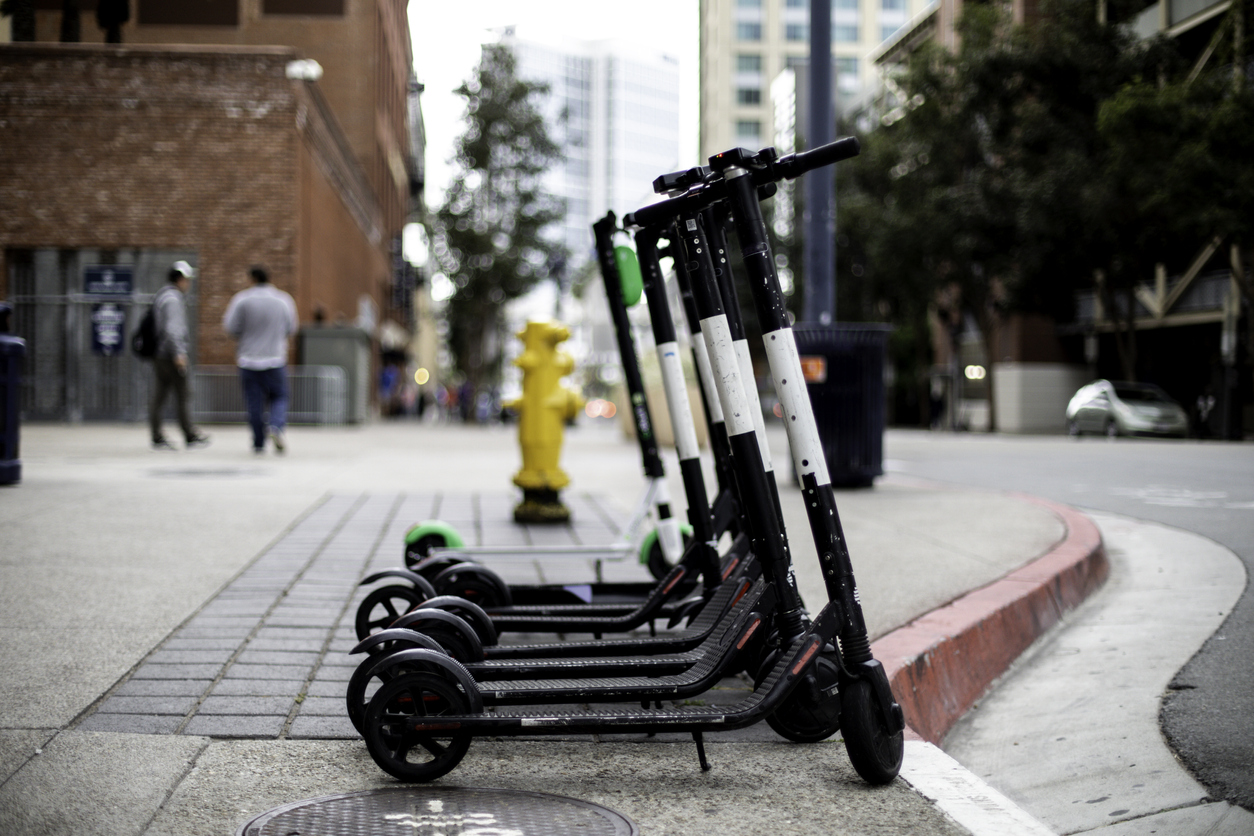 Although self-driving cars are very much still in development, and may take some time to be fully integrated into the existing transportation infrastructure, micro-mobility is proving to be challenging other more traditional forms of urban transport such as bus and train.
Micro-mobility encompasses both the traditional bicycle, as well as e-bikes, e-mopeds and e-scooters. These forms of transport have been heralded by some as a long-term solution to pollution and congested transport hubs and bottlenecks.
However, micro-mobility transport is not without its own issues and challenges. The seemingly hasty and uncoordinated rollouts have caused confusion about what is and is not permitted.
For example, in London, only rental e-scooters are legally allowed on the road, and even then only in certain boroughs. So a hapless individual may find themselves inadvertently breaking the law when they move from one borough to another. To create further confusion, certain boroughs have implemented trial periods for rental e-scooters, so a journey that is legal one day, may be illegal the next. Having said this as anyone out and about might see, the proportion of legal e-scooters are very much in the minority, partially due to the lack of police enforcement.
A host of cycle-hire companies that follow different business models have created inconsistency in the sector - there are currently at least seven in London alone. Some use a network of docking stations that the cyclist starts and finishes their journey at - others allow the rider to leave their bike in the street. The latter of these schemes, although convenient, has come under criticism for the 'littering' of cycles around London's bustling streets, often hindering wheelchair and pram users.
Other cities are arriving at some novel ideas to promote micro-mobility, and the issue surrounding battery life. In Paris, a trial of 150 "dock and lock" charging points have been installed in the "Paris Rive Gauche" area. These locations that are situated next to advertising hoardings, bus stations and street lighting allow Parisians to safely leave their private vehicles charging while they enjoy the delights their beautiful city has to offer.
With nearly 15,000 electric scooters on the streets, and the Paris mayor, Anne Hidalgo, instigating her '15-minute city' vision, it seems that Parisian micro-mobility is proving to be a popular and successful alternative to trains, buses and cars, and might act as the blueprint for other urban areas.
Water conservation and waste management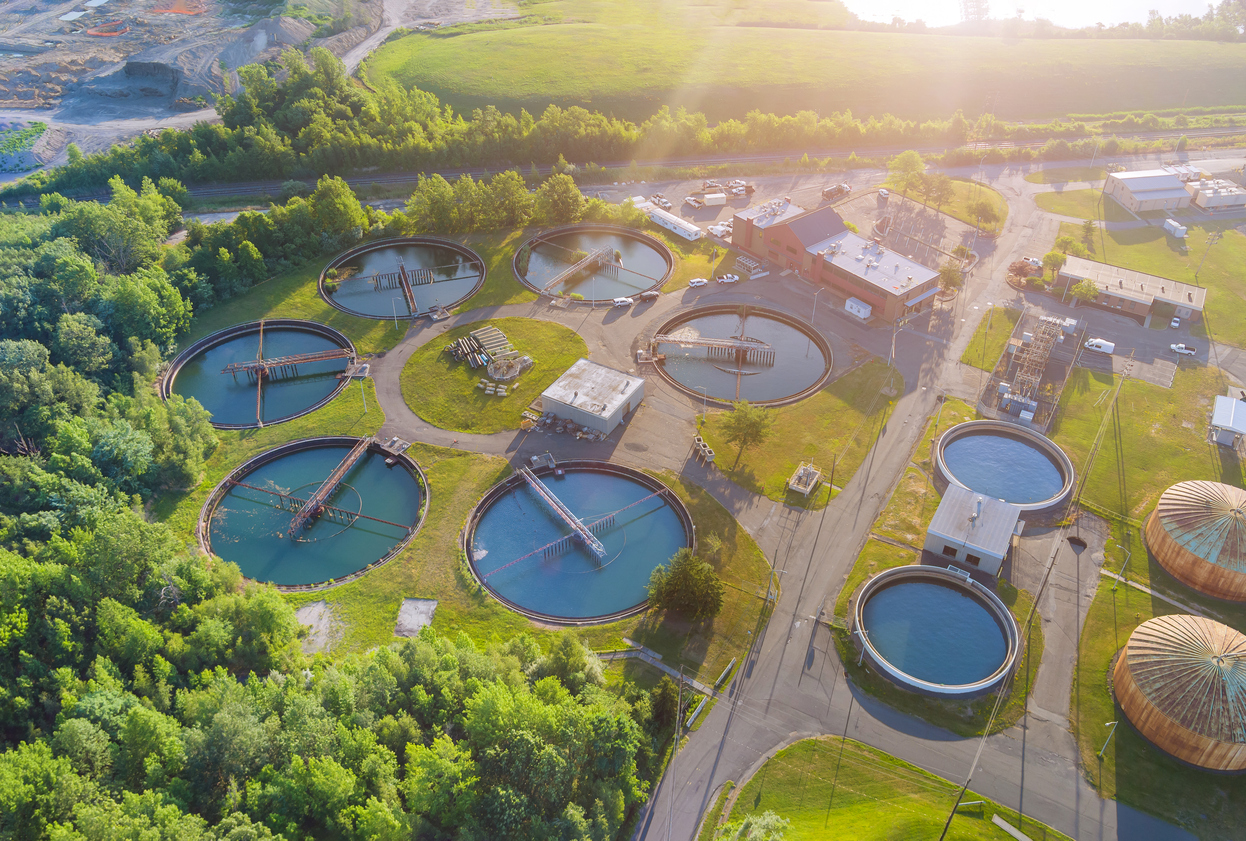 The statistics surrounding urban water supply and management easily show the importance of creating a sustainable carbon-neutral infrastructure for urban areas. An estimated 4% of electricity generated globally in 2010 was delivered to the global water sector, with one-quarter of urban dwellers living in water-stressed cities. Unfortunately, as each city has its own unique geographical location, social needs and water requirements, bespoke solutions need to be tailored for each conurbation.
Fossil fuel technologies are often used for the supply of energy for water pumping, treatment and desalination. In addition, urban wastewater tends to contain high levels of pharmaceuticals, petrochemicals, and plastics that require advanced treatment processes to manage.
In addition to examining the supply of water in urban areas, many cities are also focusing on the end user. Water meters, in combination with water and energy efficient appliances are seen as a low-risk solution to the issue. Modifying the behavior of a city's population is often the first step in reducing the overall carbon footprint of the area. New York has created water use reduction targets for both the residential and business sectors, as well as creating water conservation and reuse grants, and a program of repairing leaks and drought preparation.
To emphasize the importance of the water supply to the general population, customers in New York's countless restaurants would need to actually ask for a complimentary glass of tap water to accompany their meal, rather than being given one automatically.
New technologies can be incorporated into the water system to detect and prevent leakages from often ancient infrastructures. Waste water can be incorporated into the circular economy model that creates a system where waste is eliminated, while also cutting greenhouse gas emissions needed to treat the waste products. Dubai has created a Hydronet system that uses artificial intelligence to monitor and react to changes in the urban water supply and usage.
With the water supply and storage for each urban location being different, the orchestration of rainwater, natural water bearing rocks (aquifers), river water extraction, boreholes, reservoirs and treatment plants is complex. Also, with the importance of prioritizing sustainable energy sources over their fossil-fuel equivalents, having accurate rain, wind and temperature forecasts is becoming an integral piece of the urban sustainability infrastructure.
As Aristotle would understand, the process of building and adapting a city into an environment that is resilient to our uncertain future, as well as being inclusive to its inhabitants involves a multi-dimensional thought process. However, as many cities around the world have already shown, it is not only possible, but happening right now.
In our next article, we will be looking at the human environment within a sustainable city.
About OpenWeather:
At OpenWeather, we create highly recognisable weather products, aimed at the needs of our customers, that make working with weather data effective and straightforward.
The wide variety of these products work across a multitude of enterprises, and include a vast range of forecasts including minute forecast, observation and historic information for any global location. Our industry-standard, fast, reliable APIs streamline flexible integration with enterprise systems. Our pricing and licensing is transparent.
The OpenWeather Climate Forecast for 30 days gives accurate daily weather data for the next 30 days, an invaluable tool to help give an insight into the demands and supply of the water demands for any city in the world.
For more information on how to gain access to our OpenWeather products, please email us.