International Mother Earth Day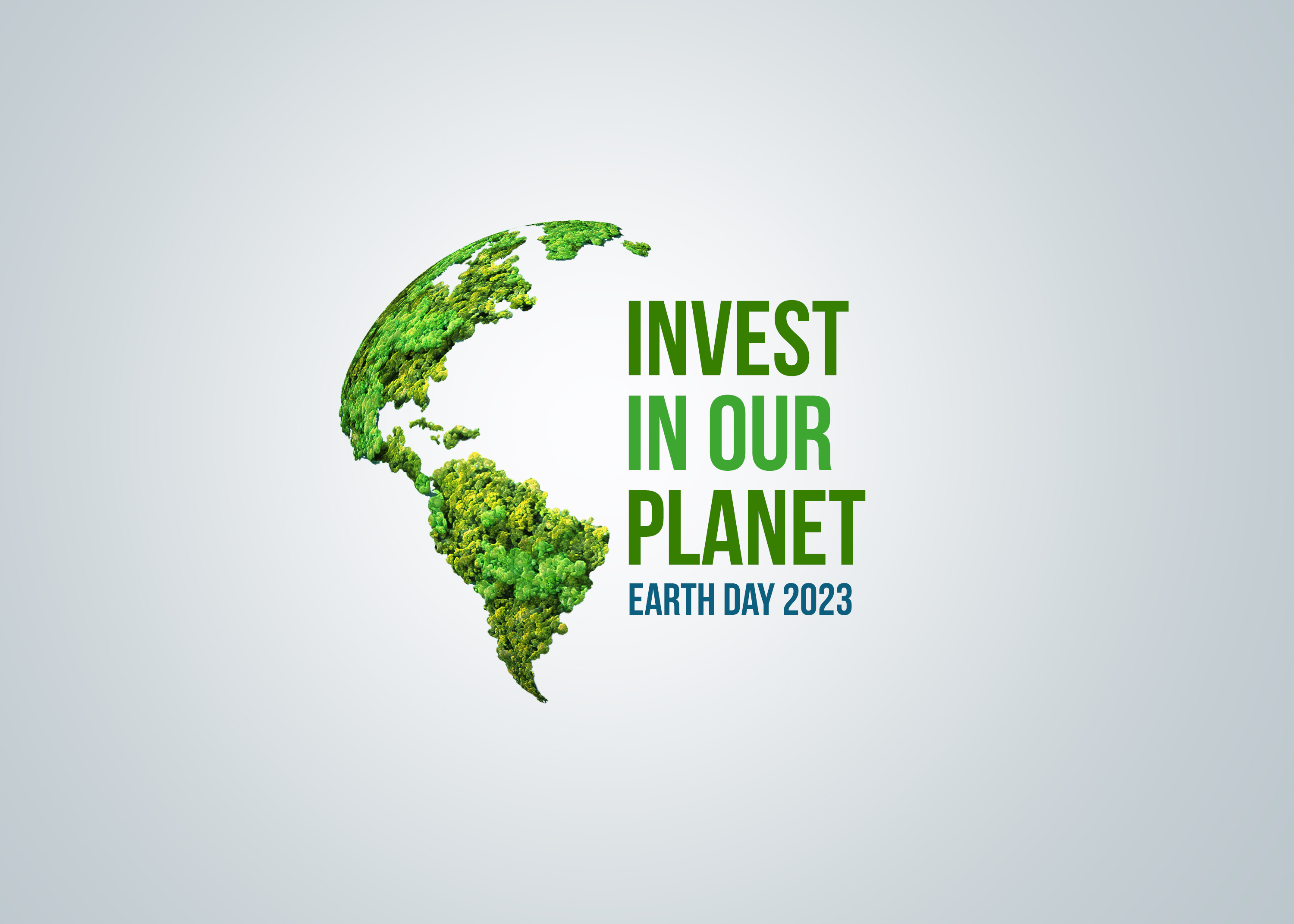 Posted on 14 Jun 2023
"Where flowers bloom, so does hope." - Lady Bird Johnson
Claudia Alta Taylor "Lady Bird" Johnson served as First Lady of the United States during the 1960s, as the wife of President Lyndon B. Johnson. During that time she went against the norm by lobbying the US congress directly on environmental issues, and advocating for the creation of National Park Service units. Her goal seemed more focussed on improving the aesthetics of our environment rather than the modern day climate activists who advocate for the overall improvement in sustainability on a global scale, with the multitude of facets that this involves.
On the 22nd April, International Earth Day was celebrated, and used to draw attention to the plight of our planet, and the challenges that we are both facing, and overcoming. Earth Day is seen as being a call to action, to address the increasing issues we are all facing with regard to global warming and climate change, as well as other environmental issues including the threats that flooding, ocean plastic pollution and forest fires pose. Threats to flora and fauna are also being highlighted, including issues such as deforestation, ecosystem damage and the reduction of species through the damage of their natural habitats.
Sustainability
Sustainability and mutual cooperation were at the forefront of this year's discussions. In a series of webinars highlighted specific issues, and the creative solutions that different organizations are adopting.
In our blog, we already investigated the advantages of the Circular Economy model. The webinars that were organized also looked at this model, specifically with regard to the fashion industry, and the often devastating issue of waste that is seemingly inherent. Solutions revolved around the recycling fibers in a textile-to-textile approach, and reducing the number of clothes produced. The actual composition of garments were also discussed, as well as an innovative new molecular recycling technology.
Civil Engagement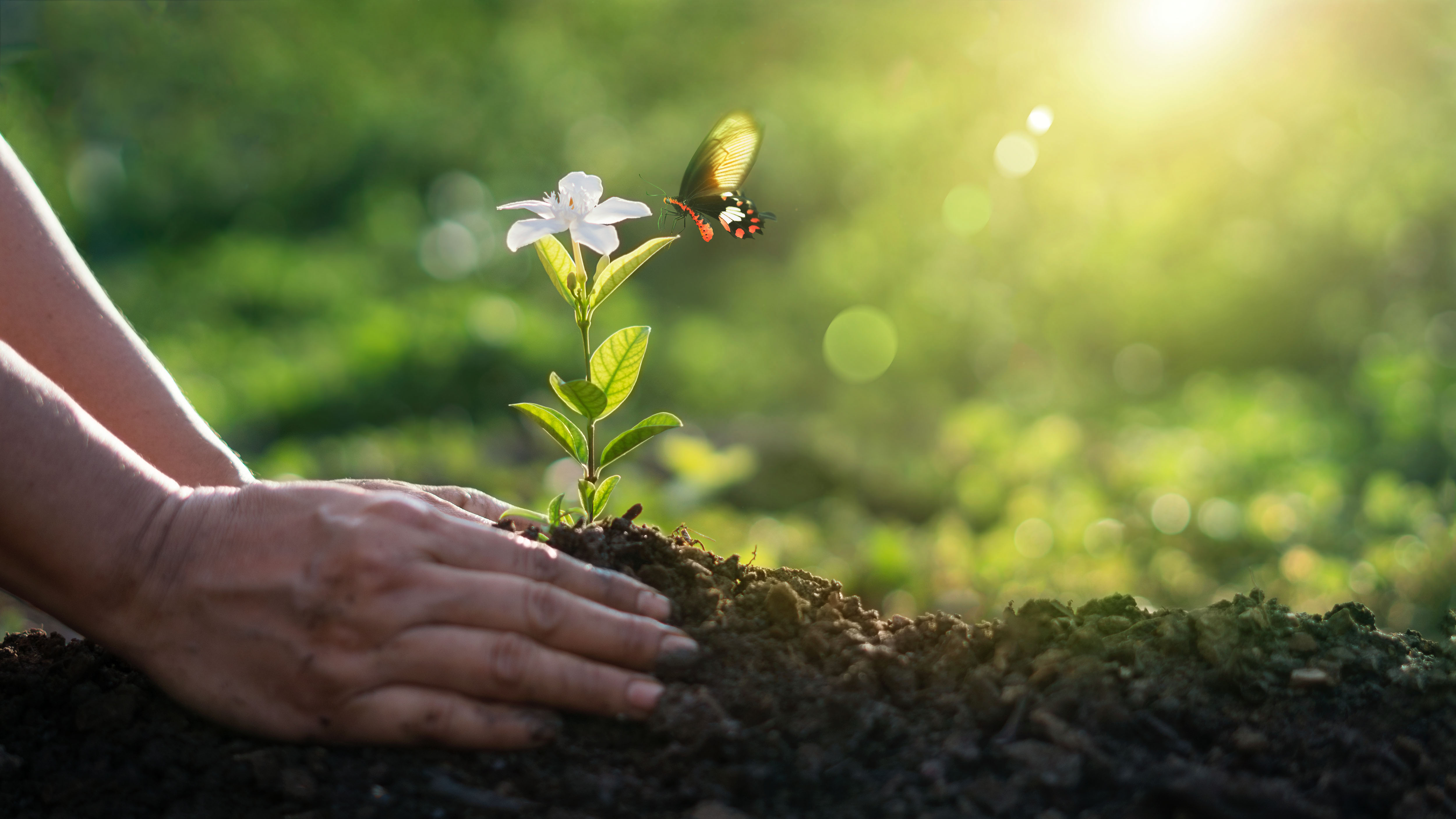 The notion that our environment cannot be improved in the long term without the input from the entire global community was also discussed, especially the involvement of younger generations. An example of this is the Earth Bill, which advocates a shared and holistic approach to investing in our planet, and is pressing the US congress for commitments to 100% renewable energy, adoption of zero emission vehicles and regenerative agriculture (which we also previously discussed in our OpenWeather Blog).
Education
One of the key elements to combating climate change was seen as being education. Representatives of COP 28, Education International, and Global Partnerships for Education (GPE) came together to discuss ways to improve environmental literacy. The need to highlight to global leaders the need for a conveyor belt of green jobs in order to help build the green economies in all countries, not just the Global North.
Plastic Economy
The need for a responsible role to be played by the petrochemical industry was also discussed, not just from the perspective of the actual plastic materials that are being produced, but also the fossil fuel energy that is used to produce the plastics initially. The need for consumers to be encouraged and educated about the advantages behind the use of refillable and reusable containers was seen as being a crucial part of this particular environmental jigsaw puzzle.
Technological Solutions
Technological solutions such as block chains were discussed, which create a chain of tamper proof and transparent links of responsibility, which would help reduce the practice of greenwashing - where organizations exaggerate their green credentials for their own profit. It also encourages collaboration. Other new ideas in technology, such as smart contracts can help the use of more environmentally friendly energy sources, and feed green energy back into the grid.
How OpenWeather is helping
As part of the collaborative and "joined-up" approach to reducing the impact of climate change, understanding the impact of certain, specific environmentally damaging phenomena can be seen as core to the sentiment of World Day.
Understanding the nuances of historic weather patterns in any area of the world can help build collaborative relationships between multiple agencies involved in long term conservation, land preservation and stewardship. OpenWeather provides a Historic Product collection that offers 43+ years of historical data, with rich, multi-parameter data for any location.
In addition, for short-term emergency management, OpenWeather also provides their Weather Alerts collection that uses data from a number of global meteorological agencies to provide the most relevant, rapid warnings about critical weather phenomena. The Air Pollution API provides detailed and accurate current, forecast and historical air pollution data for any coordinates on the globe
OpenWeather is also passionate about promoting learning and education at many levels, and is committed to ensuring the global accessibility to weather data for educational projects and study.
About OpenWeather:
OpenWeather provides weather data for any location on the globe using a proprietary hyperlocal forecasting model with a resolution from 500 m to 2 km, globally. More than 5,000,000 customers from logistics, agriculture, insurance, energy, retail, and many other sectors, are working with the company's weather products.
OpenWeather cooperates with global meteorological agencies such as MetOffice and NOAA, and enhances its model with data from radars, weather stations and satellites. The company provides great availability of service at 99.9% for enterprise-level products.
The products can be easily integrated into complex IT systems and are ideal for ML analytic systems. OpenWeather is a member of Royal Meteorological Society and an Achilles-certified supplier. OpenWeather ethical initiatives include support of educators and students, not-for-profit subscriptions for the general public to increase weather awareness, and recent Ukrainian donation programme, and donations to COVID researchers.
For more information on how to gain access to our OpenWeather products, please email us.