Join us in easing the suffering of Ukrainian victims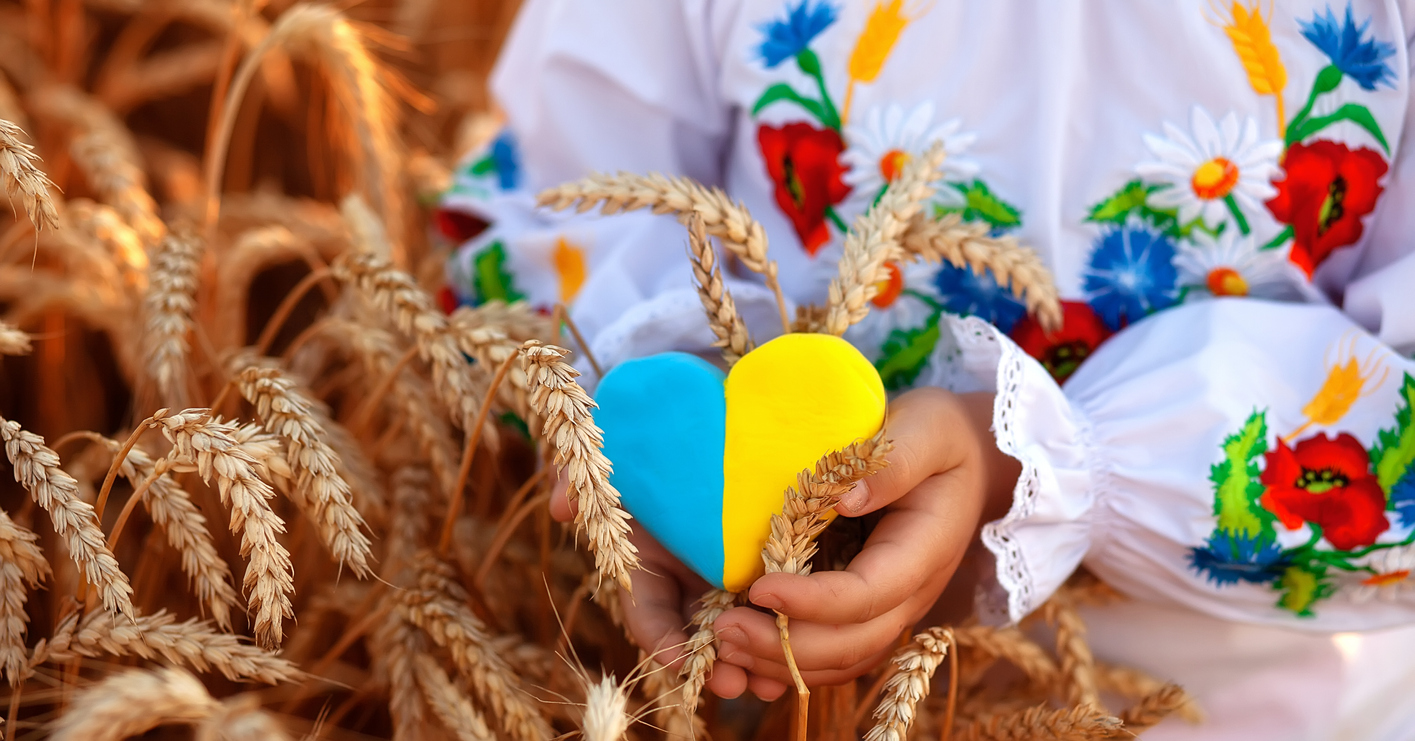 Posted on 29 Mar 2022
The intense conflict in Ukraine has displaced millions of children and their families from their homes. The fleeing refugees face falling temperatures, lack of blankets and the basic necessities of life. Large queues at Ukraine's borders are placing immense pressure on the humanitarian organisations who work to help those who have suffered and lost so much.
To help ease this suffering, OpenWeather are inviting new subscribers to our services to make a recommended donation of £20 to the Disasters Emergency Committee (DEC), and will be matching twice this donation ourselves. DEC brings together 15 different leading UK aid charities to raise funds in times of need, and make a positive impact on the lives of those who suffer the most.
In order to make a donation, simply subscribe to any of our services here, and select the tick-box to donate to Ukrainian refugees. We will then process your payment manually, and transfer your donation plus our own contribution of twice the amount to DEC. We will later reach out to you to additionally confirm that your matched donation has been made.
Help us make a difference.