30 years of historical data from OpenWeatherMap!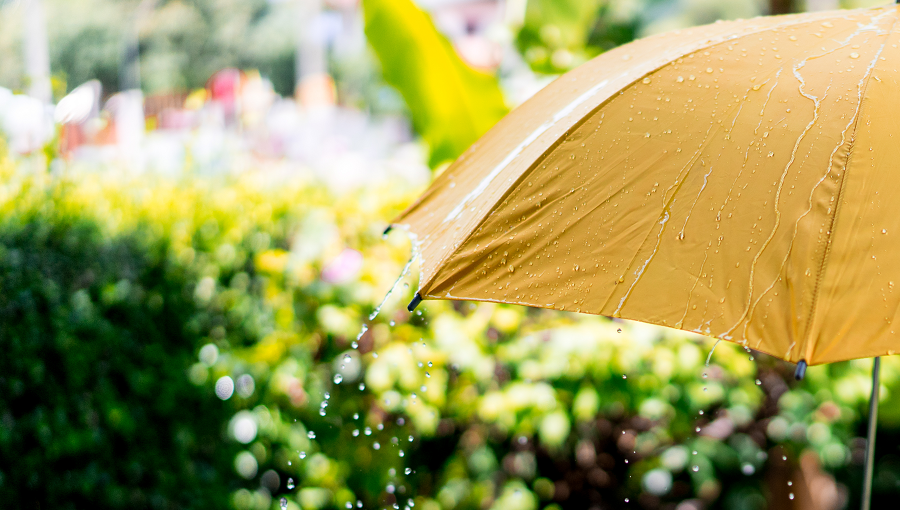 Posted on 06 Jan 2020
A new depth of historical data that is available through your personal account has been increased from 19 to 30 years!
Just follow 3 easy steps to get weather data from January 1st, 1990:
Go to your personal account or sign up, click on the 'Store' tab and select 'History Bulk'.
Define a location in one of the following ways: mark a point on the map, or enter a location name or location coordinates.
Weather parameters, measurement units and the format of the downloadable output file are configurable per your preferences.
Click on the 'Buy History Bulk' button and follow the PayPal instructions to make the payment.
Confirmation e-mail with a download link will be sent to your e-mail shortly after the payment.
All your orders can be accessed in the 'Store' tab in 'My orders' list.
The terms of purchase and prices remain unchanged. Check here for more details.
Please, contact us at info@openweathermap.org when requesting data for a large number of locations. We'll prepare and export the data for you.