New API for accumulated temperature and precipitation data!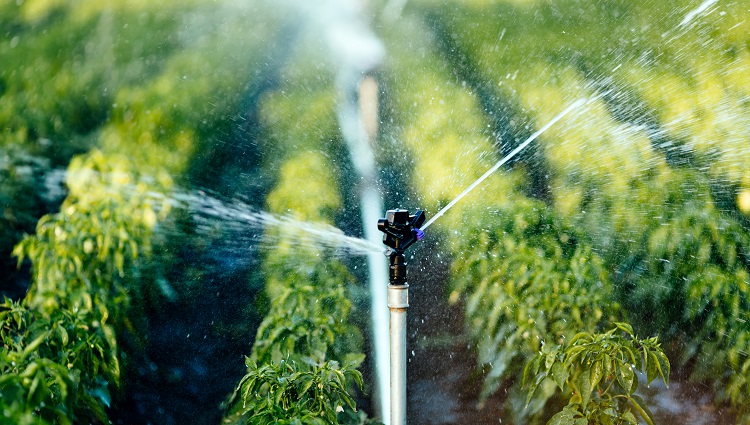 Posted on 25 Sep 2017
By: Sergey Venediktov
COO, OpenWeather
We are happy to announce our new APIs based on historical data and focused primarily on users from the agro-sector. API for accumulated temperature data and API for accumulated precipitation data.
Accumulated temperature data is an index that denotes an amount of warm. This index is determined as a sum of average daily air and soil temperatures which exceeds a definite threshold of 0, 5, 10 degrees or a biological minimum of temperature level which is crucial for some specific plant.
Accumulated precipitation data is calculated as a sum of all parameters for a peculiar period.