History Forecast Bulk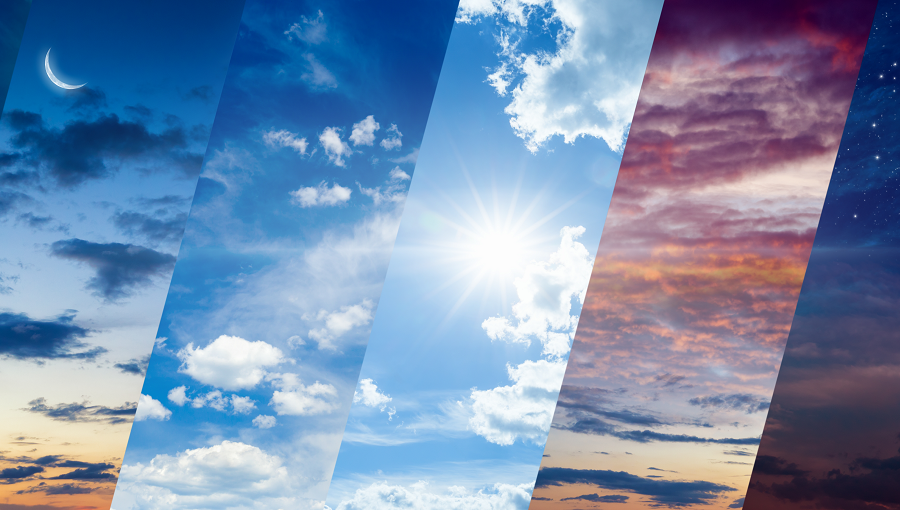 Posted on 24 Oct 2019
History Forecast Bulk allows to receive an archive of previous 16-day forecasts for any locations. Data is available starting from April 6, 2017.
You will find the following parameters in our forecasts: temperature, humidity, atmospheric pressure (both on the ground level and on the sea level), wind speed and direction, cloudliness, rain and snow volume. To learn more, please follow this link.
A 16-day forecast is a set of values for weather parameters for each of the 16 days ahead.
The forecast is updated 4 times per day. Each time an update happens, we generate new values for all weather parameters in the forecast.
Forecasts are updated at these times: 00:00 UTC, 06:00 UTC, 12:00 UTC, 18:00 UTC.
To access a more detailed description of the product and see API response examples, please see the documentation.
Information on pricing can be found here.
If you would like to purchase History Forecast Bulk for your locations, please get in touch with us at info@openweather.org.
For enquiries with extensive amount of locations, we can discuss individual pricing.
To learn more about other products from our historical range, please refer to our Pricing page.
Should you have any questions, please feel free to contact us at info@openweathermap.org