Introducing One Call API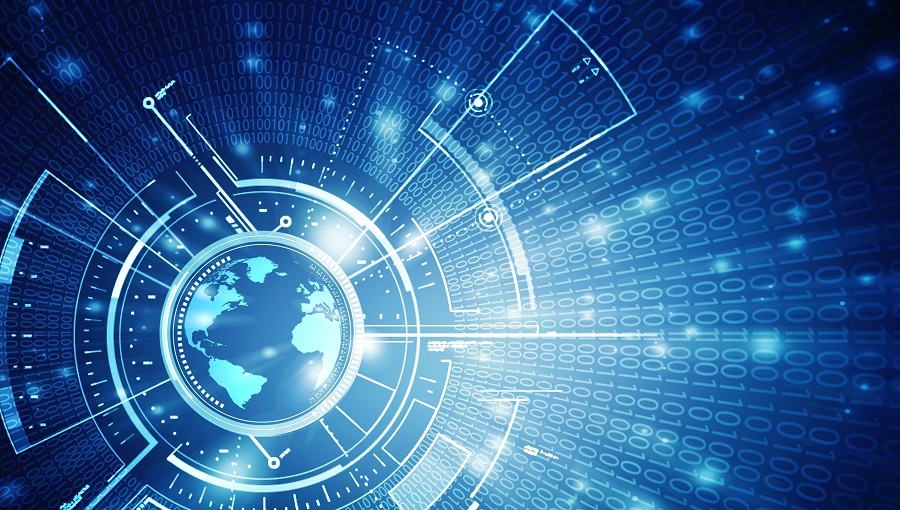 Posted on 05 Apr 2020
We're proud to officially announce the launch of One Call API. This powerful and affordable weather service allows you to retrieve current, historical, and forecasted weather data in just one request, making it the ideal integration for a wide range of use cases.
You can use One Call API to:
Build custom weather apps for desktop, mobile, and web

Embed weather information in existing services, in niches like tourism, sports, or ride sharing

Drive insights for processes in weather-dependent industries, such as logistics or agriculture
...and much more!
Features of One Call API
With just one request, One Call API enables you to get a variety of measurements and predictions for the weather at any location of your choice. Responses include numerous current weather measurements, such as temperature, pressure, wind speed, precipitation, and more. They also include various forecasts — namely, a minute forecast for 1 hour, an hourly forecast for 48 hours, and a daily forecast for 7 days. One Call API also allows you to get historical weather data for up to 5 days in the past.
Pricing
One Call API is free of charge for up to 1,000 calls a day. This means that you can use it to build small applications without providing any billing information! For applications needing more than 1,000 calls a day, OpenWeather has several affordable pricing plans.
Speed
A major selling point for One Call API is its fast response time. This makes it possible to build ultra-responsive apps which call the API and present weather data in real time.
One Call API as a Dark Sky API Replacement
One Call API is an ideal choice for developers who have been affected by news of Dark Sky API's closure. That's because One Call API offers all of the same functionality — and more — with a convenient pricing model.
You can replace Dark Sky API with One Call API in just three easy steps. First, sign up for a free OpenWeather account, providing just an email address, username, and password. Then, locate your API key on the Account page. Finally, start making up to 1,000 free calls a day.
For more information on switching to One Call API, we have a complete migration guide for Dark Sky API users.
Do More with OpenWeather
One Call API is just one of OpenWeather's many solutions for weather data. By signing up for a free OpenWeather account, you'll also get access to our Weather Maps 1.0, UV Index, and Weather Alerts APIs.