Time Machine: 40 years of historical data for any coordinates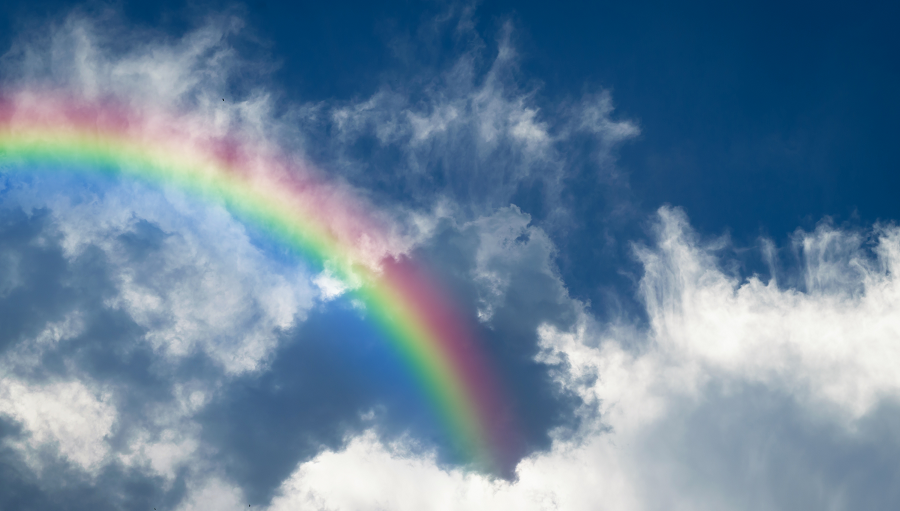 Posted on 05 Dec 2019
OpenWeather team is glad to present a new technology that greatly enhances our historical weather data. We have called it Time Machine.
Time Machine is an algorithm that now allows us to provide up to 40 years of historical data for any coordinates.
Hourly historical data are provided as a CSV or JSON files. In order to request this information for your own locations, please get in touch with us at info@openweathermap.org.
If you would like to assess the quality of the data yourself, please visit the 'Store' section of your personal profile. Please click on the '+ New history bulk' button to open orders form. All completed orders will then become available in the 'Store' section and a download link will be sent to your mailbox.
As usual, you are more than welcome to leave your feedback at info@openweathermap.org. To learn more about other products from our historical range, please refer to our Pricing page.