Open access to weather data for students and educators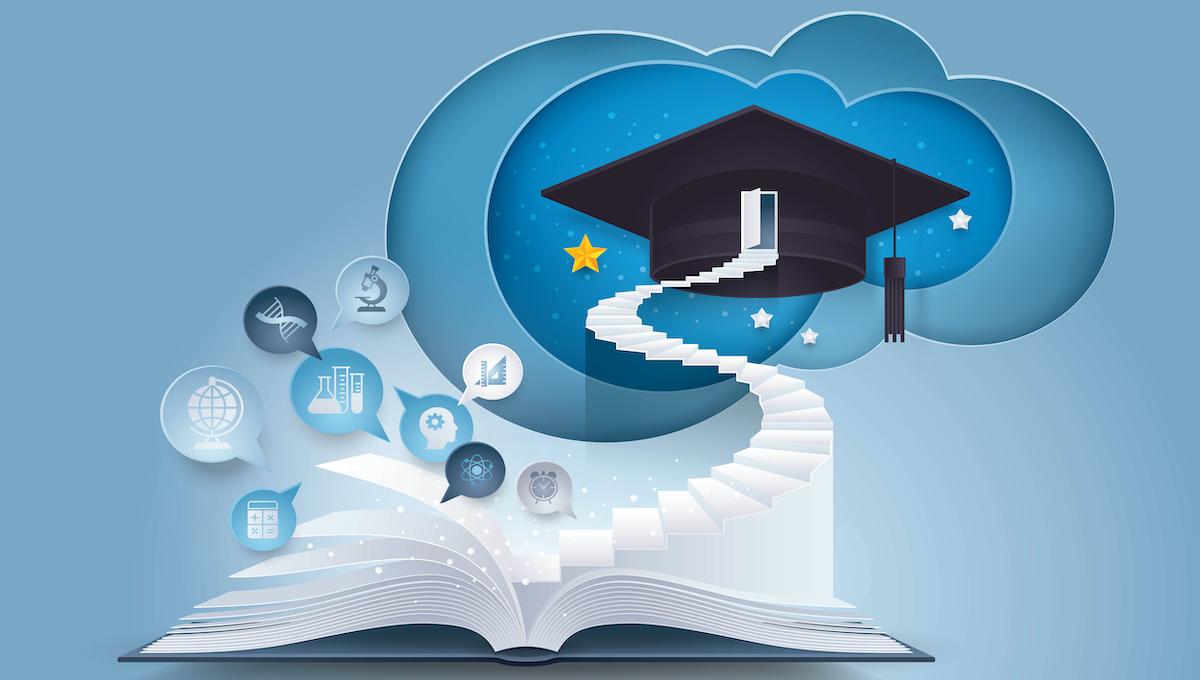 Posted on 08 Dec 2020
We are happy to announce that students and educators can now use our Medium plan for historical weather collection and Developer's plan for current weather and forecasts for 6 months, absolutely free. We have previously granted access to weather data for researchers studying COVID-19, which resulted in a fruitful collaboration. In OpenWeather, we are dedicated to fostering the interest in data-science and climatology, and this exclusive student offer is purposed to facilitate the access to weather data.


The Developer's package is coming to the rescue of your university project.
The Developer's package is now available for free for students and educators. This package includes the entire One Call API functionale, 3000 call/minute and 100,000,000 calls a month to acquire any weather data from the following list:
Current Weather;

Minute Forecast 1 hour;

Hourly Forecast 4 days;

Daily Forecast 16 days;

Historical weather 5 days;


Medium Historical weather collection for modelling and analysis
We also grant students 50,000 calls per day to access an exhaustive set of weather data that includes:
Historical Weather API for 1 year of prior data;

Accumulated parameters for 1 year of prior data;


How to start working with our APIs?
In order to obtain access to these products, you will need to prove your student status. Just contact us using your school-issued email address, and provide your student status confirmation and the copy of your student-ID. Once the verification process is complete, you may start working with our APIs. All you need is to register your account by using your university email, then all your subscription and API keys will become manageable from your account page.
For more information, send us an email to: info@openweathermap.org.
6-month student access to weather data - Sign up now
Due to the significant volume of requests, please expect a delay in accessing this data.