We are happy to announce significant improvements in one of our products – API for UV-index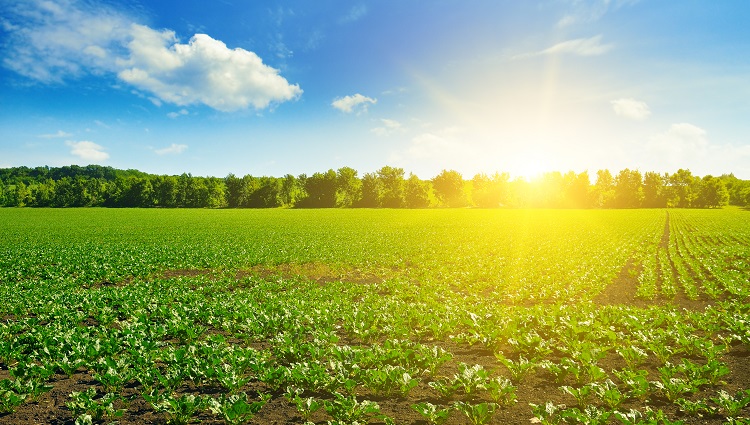 Posted on 26 Jun 2017
We are happy to announce that one of our products – API for UV-index – has been significantly improved.
Now, as well as current and historical data, you can also get UVI forecasts for periods of 8 days.
The syntax has been made considerably easier: it has become clearer and more unified like other API versions.
There is a new feature to request data for any coordinates without limits on accuracy.
The accuracy level of the UVI modelled data has been doubled (the interpolation grid step has been reduced from 0.5 to 0.25 degrees).
Soon, searching by city/town name, city/town ID and postal/ZIP code will be available.
You can find the instructions for the updated version at http://openweathermap.org/api/uvi.
Please be aware that the UV-index data will be in open access for 2 weeks. Further, access to this data will be available only for paid plans starting from Developer. For more information on our plans, please visit http://openweathermap.org/price.
The previous version of the API (http://openweathermap.org/api/old-uvi) will soon be announced as deprecated, and no further support will then be provided for this version.