We have extended the list of supported languages for weather conditions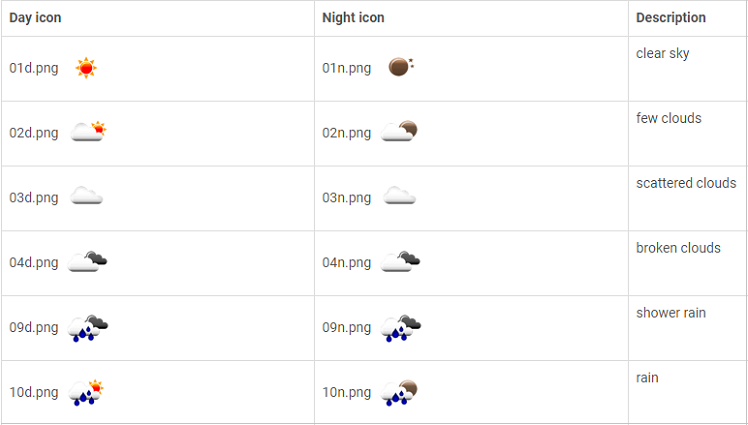 Posted on 24 Apr 2017
By: Sergey Venediktov
COO, OpenWeather
Do you want to receive weather data in your language? We have extended the list of supported languages for weather conditions.
Now the following languages are available in our API:
Arabic (ar); Czech (cz); Greek (el); Persian (Farsi) (fa); Galician (gl); Hungarian (hu); Japanese (ja); Korean (kr); Latvian (la); Lithuanian (lt); Macedonian (mk); Slovak (sk); Slovenian (sl); Vietnamese (vi).
We invite our users to test translations for weather conditions in different languages. We will be happy to extend our language support according to your wishes. If you have any questions or suggestions, please send them to https://openweathermap.desk.com/. The specification for all weather conditions is available here: http://openweathermap.org/weather-conditions.