World Observation Business Week in Paris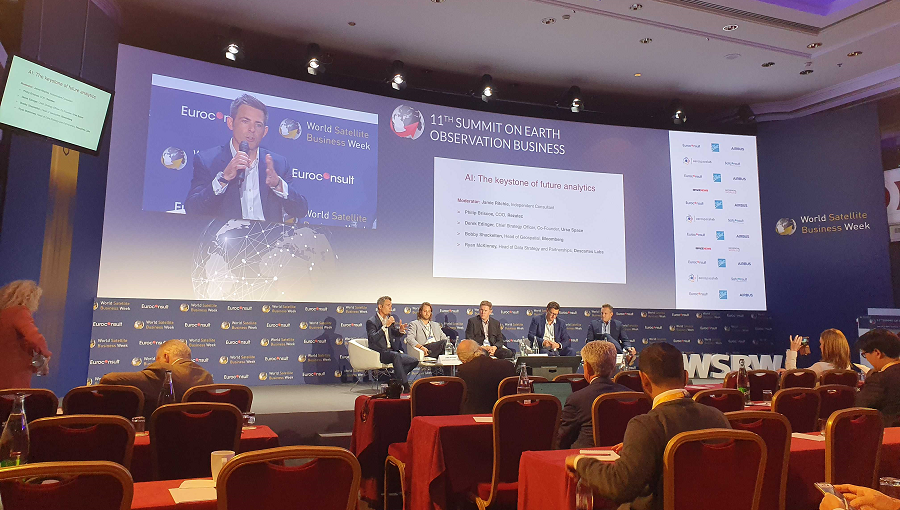 Posted on 23 Sep 2019
OpenWeather participated in one of the most significant conferences in the industry - World Observation Business Week in Paris. A range of topics were discussed, including panels on sustainable agriculture.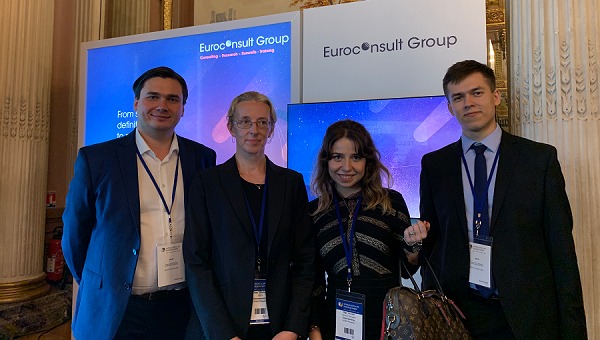 Attendees discussed ways to leverage space technologies, specifically earth observation, in order to improve agricultural sustainability.
Panellists highlighted the importance of knowing their core competencies. Future trends include more analytics, more data becoming available and more room for innovative, predictive services related to agriculture, emergency planning, artifitial intelligence.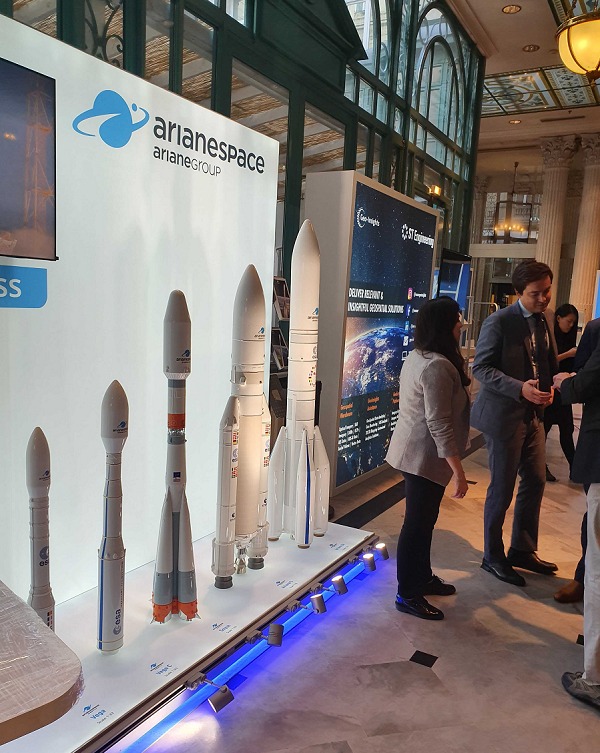 Openweather provides analytical services based on machine learning technologies applied to weather data and satellite imagery.