Agro API – service for agriculture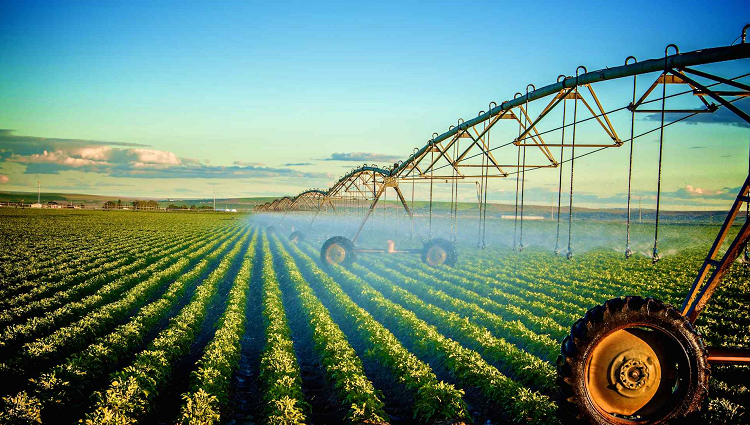 Posted on 23 Apr 2018
By: Bronislava Stavnitskaya,
Product Manager, OpenWeather

The OpenWeather team are pleased to announce that we are launching a new product aimed primarily at specialists developing agricultural services and addressing the specific requirements of this sector. This product is also geared toward the insurance and banking sectors and can be used as a farm rating tool.
As part of this product, we are providing an API for receiving weather data (current weather, forecasts and history), satellite data (current and historical) and weather and vegetation indices based upon this.
As well as the data we already provide in other products, here we have added specialised agricultural indices such as soil temperature and moisture, accumulated temperature, accumulated precipitation and satellite data*: satellite imagery and vegetation indices (EVI and NDVI) based upon it. Weather data can be requested for a polygon. Find out more here.
We are offering you the chance to try out our free package. All you have to do is set up a user account** and you will receive a personal API key.
We have also put together paid services as part of which the user is provided with a wider range of functions, which you can find out about here.
* Currently, as part of the existing paid packages, we are providing data that is of the utmost relevance to agribusiness. Other territories can be added upon request.
** Users who are already registered can use their username and password for their new account.
We look forward to your feedback and comments! We will be glad to answer any questions you might have. You can email us at info@openweathermap.org.