OpenWeather announce new Fire Weather Index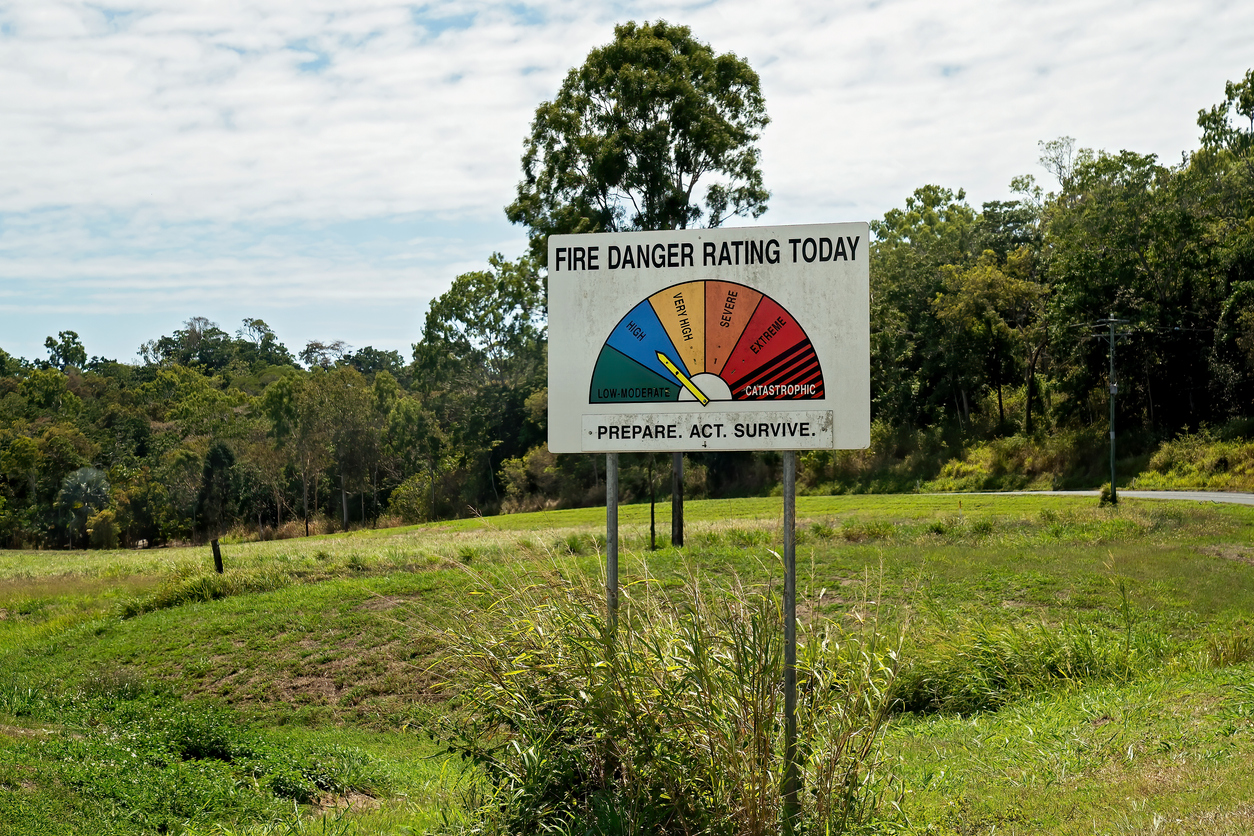 Posted on 06 Jun 2023
Forest fires pose an increasing risk to woodland areas, as well as nearby populations. As we discussed in our blog, these often ferocious fires damage valuable crops, emit environmentally damaging pollutants, and exacerbate the effects of climate change.
To understand the current and forecast risk of forest and woodland fires for any global location, OpenWeather have released a new Fire Weather Index product. This gives a rating for the potential frontal fire intensity by combining the rate of fire spread, the amount of fuel being consumed and the prevailing weather and ground conditions.
The Fire Weather Index is a globally-consistent indicator of potential fire danger, and is divided into six class levels of severity (very low, low, medium, high, very high and extreme).
This flexible and accurate product consists of two distinct APIs that can act as a valuable tool in predicting and managing forest fire risk, and create a positive impact in mitigating the damage caused by forest fires.
Fire Weather Index API
This API takes any global geographic location, and returns the current and forecast fire weather index data in JSON format. The forecast data is returned for the next five days, with a one day step, given at midday for each day.
The returned data consists of the geographic location, with a list of the following data for the next five days:
Fire Weather Index value

Danger rating text description

Danger rating value (0 to 5)

Data time in UTC format
For technical details, examples and information about how to access this valuable product, see our API description.
Fire Weather Maps API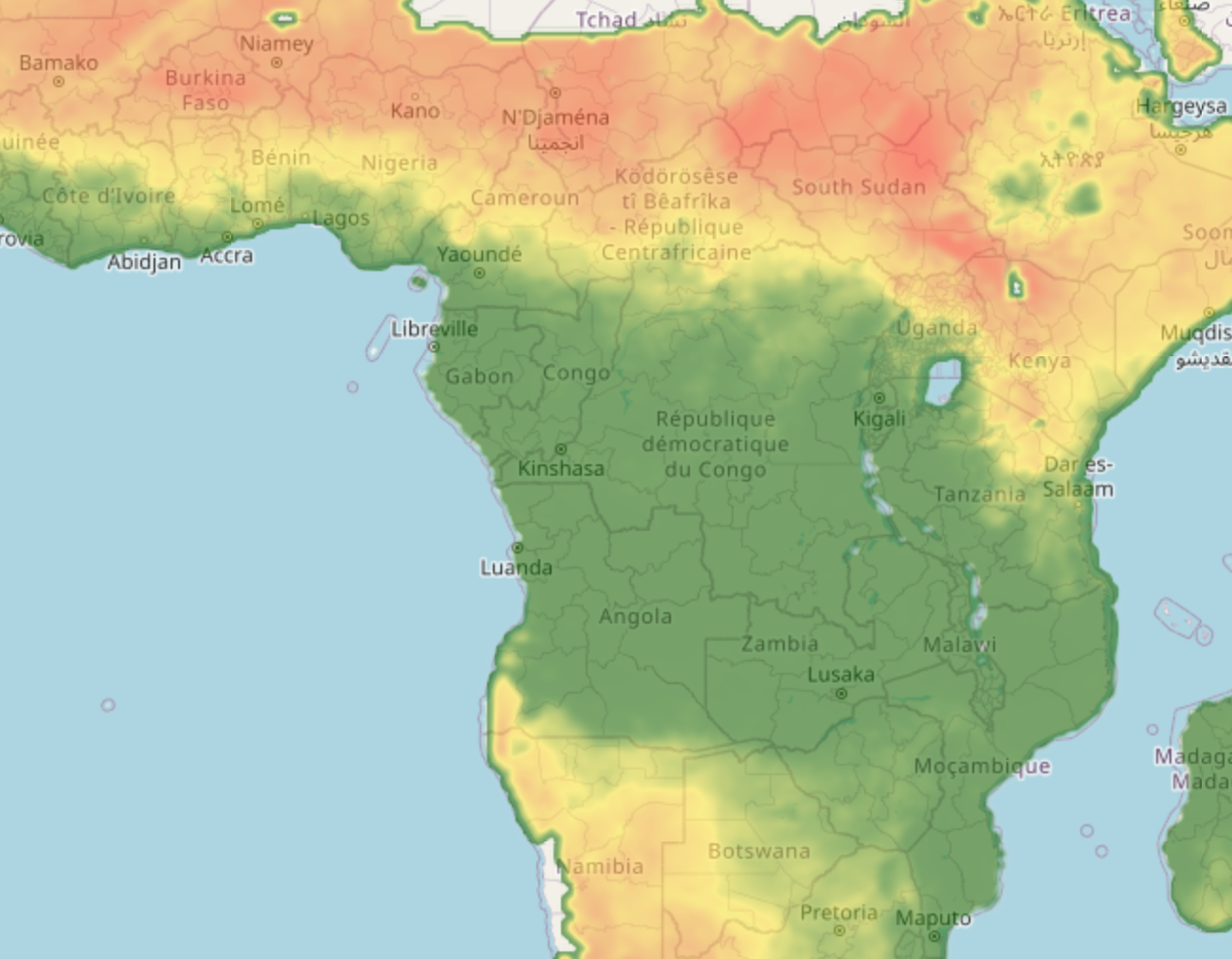 OpenWeather have developed this API to allow visual, accurate and informative Fire Weather index map data to be incorporated into a wide range of applications.
This easy to use API gives both the current, and forecast Fire Weather Index map tiles for any global geographic location. The forecast maps are available for the next five days, with a one day step.
The API takes the x and y coordinates, zoom level and date in UTC format. If no date is specified, the current map is returned. The map tile is returned when the request is made, showing index data for midday for the chosen day, and is designed to be used with a selection of libraries to connect to weather layers.
For technical details, examples and information about how to access this valuable product, see our API description.
About OpenWeather:
OpenWeather provides weather data for any location on the globe using a proprietary hyperlocal forecasting model with a resolution from 500 m to 2 km, globally. More than 5,000,000 customers from logistics, agriculture, insurance, energy, retail, and many other sectors, are working with the company's weather products.
OpenWeather cooperates with global meteorological agencies such as MetOffice and NOAA, and enhances its model with data from radars, weather stations and satellites. The company provides great availability of service at 99.9% for enterprise-level products.
The products can be easily integrated into complex IT systems and are ideal for ML analytic systems. OpenWeather is a member of Royal Meteorological Society and an Achilles-certified supplier. OpenWeather ethical initiatives include support of educators and students, not-for-profit subscriptions for the general public to increase weather awareness, and recent Ukrainian donation programme, and donations to COVID researchers.
For more information on how to gain access to our OpenWeather products, please email us.