A couple of weeks ago, the OpenWeather team visited the GEO Business 2018 event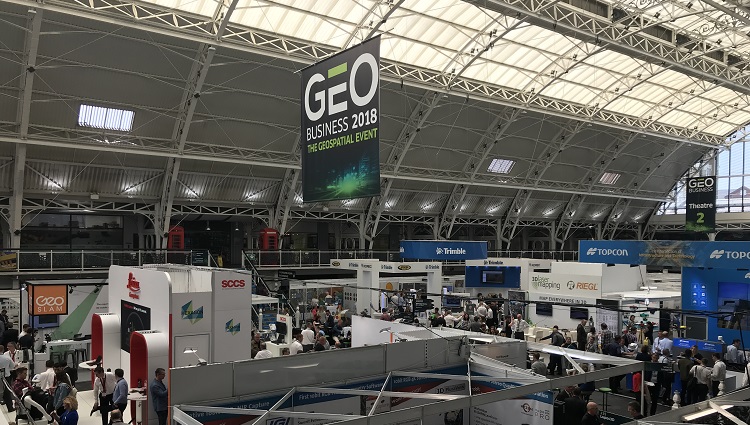 Posted on 18 Jun 2018
By: Sergey Venediktov
COO, OpenWeather

A couple of weeks ago, the OpenWeather team visited the GEO Business 2018 event at the Business Design Centre in London. As promised, we will share our impressions with you.
The exhibition had an excellent programme that included practical demonstrations of the latest research and workshops on the use of services and technology in action. We were particularly interested in the Earth Observation and Satellite Applications seminar. One of the presentations was about the use of satellite image recognition technologies to track the construction phase.
The fundamentals specific to the market are that satellite data is provided mostly for global territories and enterprises, and there are quite a few, if any, solutions for giving data for small customers.
We are happy to say that our service, Agro API , can provide satellite data for any size of customer, with on-the-fly data processing and availability. It is an intuitive, fast, and robust API to satellite imagery that is suitable for use in applications in either a large area or a small field. We provide the most useful tools for empowering applications for farmers and machine learning. There are so many spheres where environmental data is needed nowadays, and agricultural applications are among them.