The OpenWeather team visited GEO Business Show 2018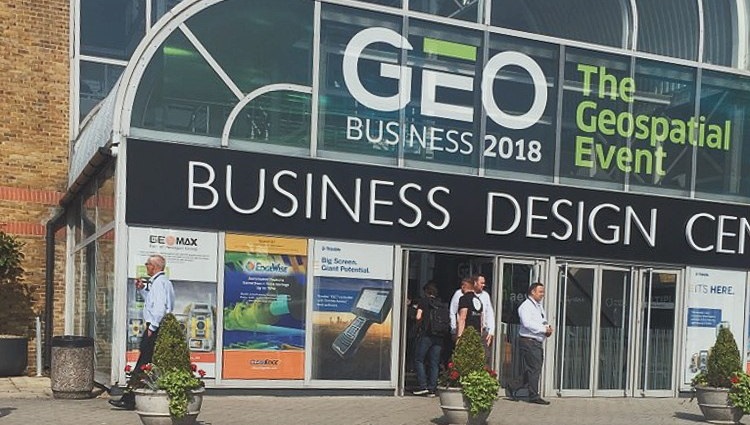 Posted on 14 Jun 2018
By: Sergey Venediktov
COO, OpenWeather
The OpenWeather team visited GEO Business Show 2018 in London on 22–23 May. The show is an international exhibition for the geospatial industry that provides an excellent opportunity to communicate with experts and enthusiasts in the area of geospatial and satellite technologies, listen to nearly 200 speakers skilled in working with spatial data, and meet new companies of the industry.
We were delighted to explore stands of exhibitors who demonstrated new capabilities for the gathering, storing, processing, and delivery of satellite data. We were also thrilled to meet and talk face-to-face with exhibitors who already use our weather and other geodata in their applications.
There was a great event programme that included demonstrations, workshops, and speeches. Describing all of the impressions at once is difficult, so please stay tuned for more details.
We will share practical cases and photos in the next post.