Openweathermap team is happy to welcome our new member!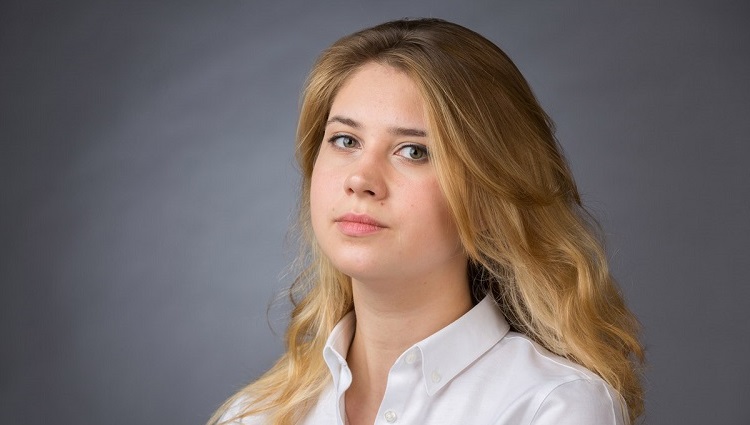 Posted on 31 Jan 2018
Bronislava Stavnitskaya
Product Manager
My main tasks are demand and target audience analysis, product development and market launches and shaping subsequent product development using data insights. I also handle the company's internal business process-related support and development.