OpenWeatherMap weather app for the Bluesmart App 2.0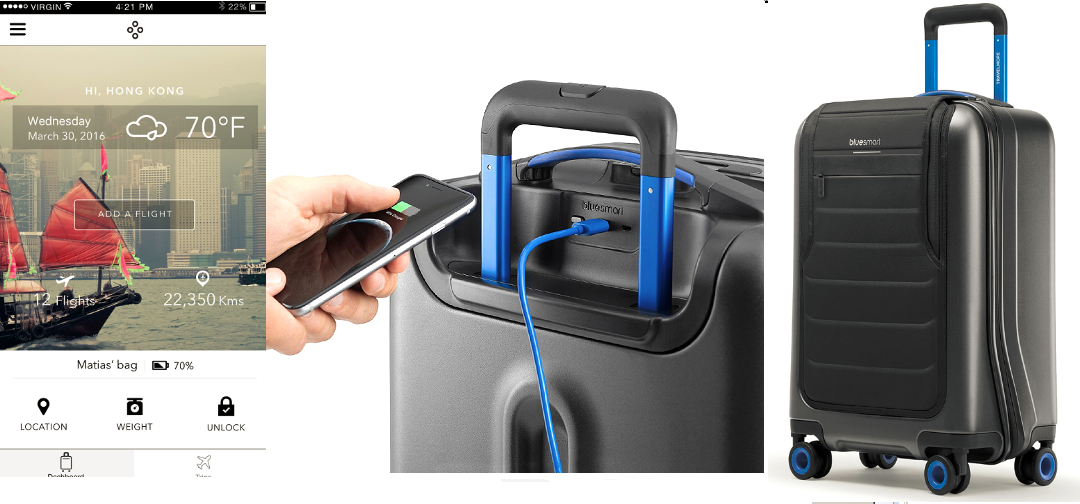 Posted on 01 Jun 2016
OpenWeatherMap weather app for the smartphone from http://bluesmart.com/, which allows you to track the journey of your baggage worldwide.
Bags embedded with digital technology are capable of amazing things. They can be controlled remotely from your smartphone and come with technology to track your bag, outlets to charge your devices, a built-in scale, and secure remote digital lock. Some say technology has taken one small step for luggage, one giant leap for travelers.
"We have made a decision to integrate OpenWeatherMap for two main reasons. First was the most efficient cost we could get in the market. On the other side, the flexibility to adapt the service/product to our app made it perfect to get the results our developers and designers were looking for to achieve the best user experience."
(c) Pablo Mendonça, Business Developer, Bluesmart."