VANE Platform gets Update with Planet Satellite Imagery Integration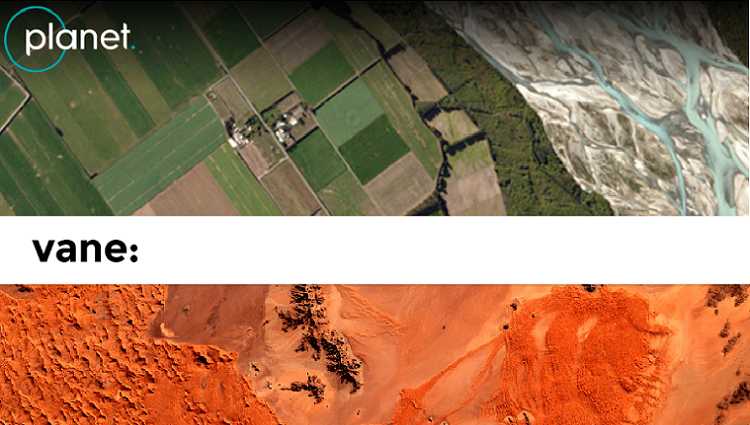 Posted on 26 Apr 2017
We are happy to announce today that Openweathermap has partnered with Planet to provide access to current and archived Rapideye and PlanetScope satellite imagery in the VANE geospatial platform. Planet operates the world's largest earth observation constellation of satellites and has the capacity to image the world's landmass on a daily basis.
With this partnership, the VANE platform enables online processing and access to global high resolution imagery from Planet, further diversifying our Global Base Map product that currently offers publically available Sentinel and Landsat data.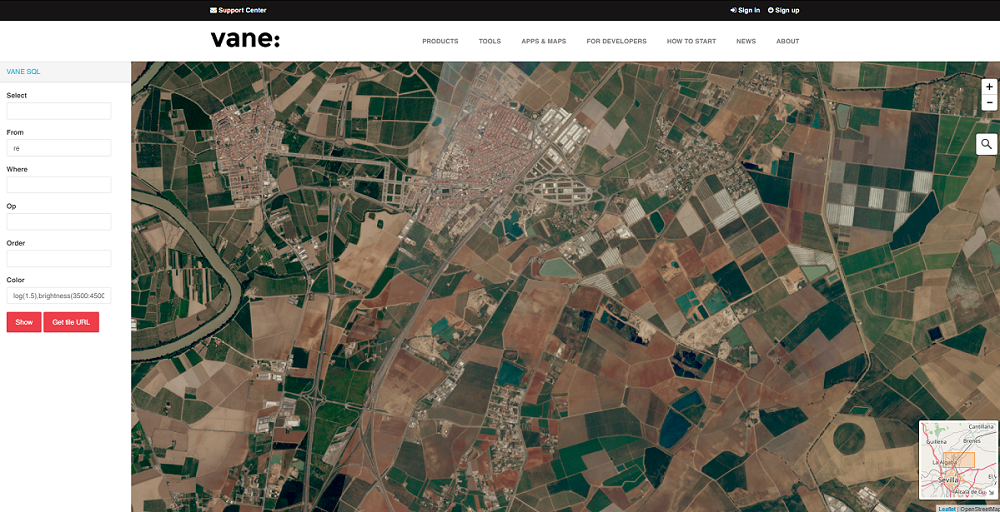 VANE online color processing on Rapideye imagery by Planet
Data from Planet will also provide OWM's Agriculture IT developers and experts with access to higher resolution, more precise data about farmland boundaries. Manual mapping of farmland boundaries is a very time-consuming and we look forward to supplying our users with general farmland patterns, automatically extracted from the imagery, saving customers time and money.
We are excited about Planet's commitment to make satellite data ubiquitous by supporting the developer community, and we look forward to providing our users and customers with more advanced tools and models powered by satellite big data.