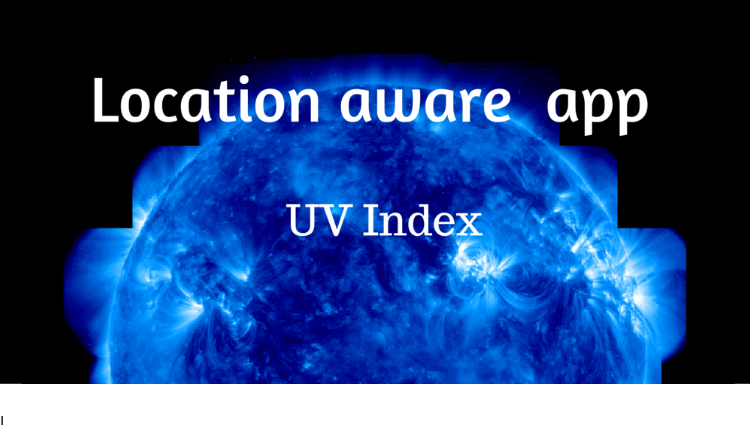 25 Oct 2016
How to use OpenWeatherMap UV index
Thank you for the article Francesco Azzola
http://www.survivingwithandroid.com
@survivingwithan
https://it.linkedin.com/in/francescoazzola

This post describes how to use OpenWeatherMap UV index. This is an interesting API because we can use it to explore some important aspects about Android and location aware API. Openweathermap provides this API for free! As you may already know, OpenWeatherMap provides also a full set of API about weather information: you can get current weather conditions, forecast, historical information and so on. This information is free and we can use OpenWeatherMap API free of charge.
Focusing on this article, at its end, we will build an Android app that gets UV index and show it using Material design guidelines.
Before diving into the app details is useful to have an idea about UV index.